Ireland's foreign minister visits Kyiv with a view to providing further aid to Ukraine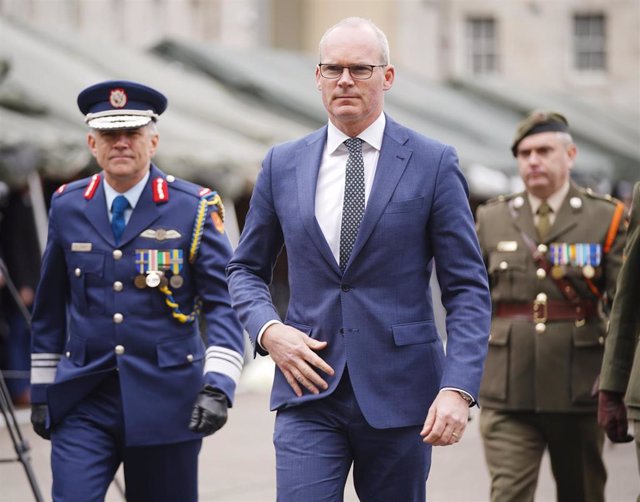 Follow live the latest news about the war in Ukraine
Irish Foreign Minister Simon Coveney is visiting the Ukrainian capital of Kyiv on Thursday to provide more aid to Ukraine amid the Russian invasion.
The Irish Foreign Ministry, which has highlighted that Coveney is the first foreign minister with a presence on the UN Security Council to visit the Ukrainian capital since the start of the war, has detailed that it will discuss with the Ukrainian government the delivery of more humanitarian, political measures and security support.
In addition, it has indicated in a statement that Dublin also wants to know how it can help Ukraine gain candidate country status for joining the European Union (EU), tighten sanctions against Russia and Moscow for its invasion to be held accountable. brutal and unjustified.
Ireland has already committed €20 million in humanitarian aid to Ukraine and €33 million in non-lethal military equipment to the Ukrainian army, channeled through the European Union.
A number of international leaders such as Prime Minister Boris Johnson; the European Union's High Representative for Foreign Affairs, Josep Borrell; the President of the European Commission, Ursula von der Leyen; o The Presidents of Poland, Estonia, Latvia and Lithuania recently visited Ukraine to show their support for Kyiv in the context of the Russian invasion.