Iraq's prime minister announces his resignation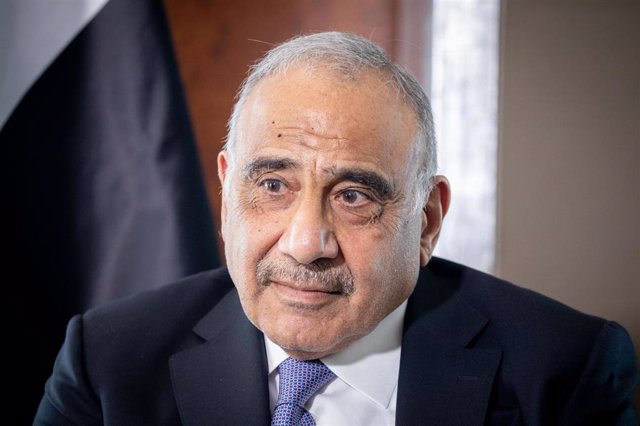 Adel Abdul Mahdi, Prime Minister of Iraq – Kay Nietfeld / dpa – Archive
BAGDAD, Nov. 29 (Reuters / EP) –
Iraq's Prime Minister, Adel Abdul Mahdi, announced Friday that he will submit his resignation to Parliament so that deputies can elect a new government, his office said in a statement.
Abdul Mahdi's decision comes in response to the call for a change of leader made this Friday by the country's main Shiite cleric, the great ayatollah Ali al Sistani, according to the statement.
Iraq has been immersed in massive demonstrations since early October that, according to the UN High Commissioner for Human Rights, have already left more than 354 dead and 8,100 injured.
The protests, marked by criticism for the lack of employment, the poor state of public services and corruption, broke out on October 1 and triggered in the following days a violent response from the Police, which has been accused of using real fire.
Iraqis hold the political elite and their bosses, Iran and the United States, and denounce that they use Iraq to achieve their own regional influence goals without paying attention to the needs of ordinary people.