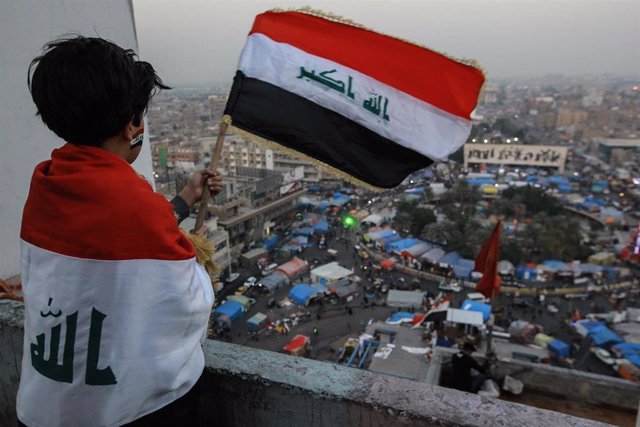 Protests in Iraq – Ameer Al Mohmmedaw / dpa
BAGDAD, Dec. 28 (Reuters / EP) –
A group of Iraqi protesters has temporarily taken control of the oil field in the Iraqi province of Nassiriya to denounce the subhuman working conditions in the region, one of the richest in oil in the entire country.
The group has forced those responsible for the deposit to cut the electricity until further notice, according to security sources, who are already negotiating with those involved.
The field, which produces 90,000 barrels of crude oil per day, has been invaded this afternoon to the cries of "without a country there is no oil", in vindication of the historical rights of the region and its inhabitants.
This is the first time that the protests that since October 1 ravage the country end the suspension of operations of an entire site, not to mention the enormous human cost of demonstrations in which more than 450 people have died, in mostly due to the action of the security forces.