Iran's supreme leader says the attacks on the United States are "just a slap"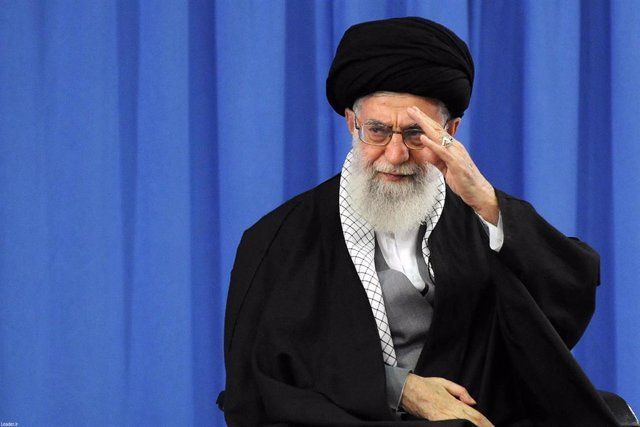 Supreme Leader of Iran, Ayatollah Ali Khamenei – OFFICE OF THE SUPREME LEADER OF IRAN – Archive
MADRID, Jan. 8 (EUROPE PRESS) –
The supreme leader of Iran, Ayatollah Ali Khamenei, has said that the attack on two bases with the presence of US forces in Iraq is "only a slap", since he considers that the "important" is to end the "seditious American presence in the Middle East.
Iranian forces bombed two air bases with US forces in Iraq on Tuesday, in retaliation for the operation that killed General Qasem Soleimani, commander of the Quds Force of the Revolutionary Guard last week.
"We slapped them last night, but the important thing is to end the seditious presence of the United States in the region," Jamenei said in a televised speech on Wednesday, according to official media.
The supreme leader has stressed that Iran is prepared to respond to future aggressions and has warned that it would be a "mistake" to think that, "stepping back," the United States will end the "hostility." In his opinion, it is even "contrary to the Koran's mandate."
Khamenei has applauded the resolution of the Iraqi Parliament that proposes the departure of US troops, to the extent that "Americans want (Iraq) to be like the old regime of Iran or Saudi Arabia today, a region full of oil under their control to be able to do what they want. "
The chief of the General Staff of the Armed Forces of Iran, Mohamad Baqeri, has also warned that the Islamic Republic will respond strongly to any new American aggression. In this regard, he noted that the attacks on Tuesday are only a sample of Iranian military capacity, reports the IRNA agency.