Iran warns that it will give a harsh response to those responsible for the attack against one of its tankers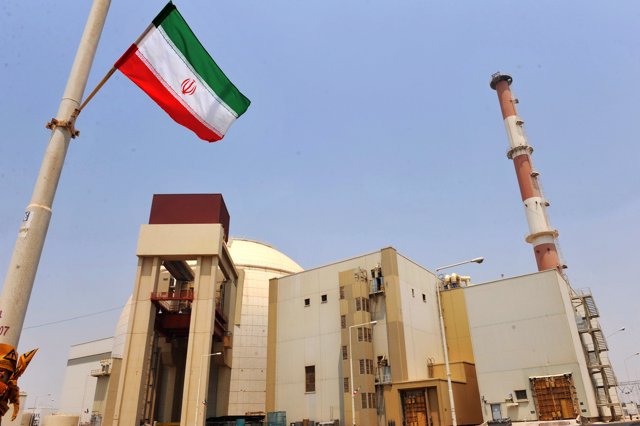 Stock Photo – GETTY
MADRID, Oct. 16 (EUROPE PRESS) –
The Iranian authorities have warned on Wednesday that they will give a hard response to those responsible for the attack carried out last week against one of their tankers in the Red Sea, an incident that ended without victims.
"We will give an answer that will make those behind the attack and attempts to create a new wave of tension in the region regret their act," said the secretary of the Supreme National Security Council, Ali Shamjani.
He has also argued that insecurity on international sea routes is a contributing factor in creating crises in the region, as reported by the Iranian television network Press TV.
Iranian Foreign Minister Mohamad Yavad Zarif said on Tuesday that the attack was "a sophisticated action" in which "one or more governments" were involved. "Investigations are underway and, as long as we have not reached definitive conclusions, no government will be charged," he said.
For his part, the president of Iran, Hasan Rohani, recently said that the incident was videotaped and added that it shows the direction from which the projectiles were fired.
The tanker suffered several explosions while sailing off the coast of Saudi Arabia and was able to continue sailing after controlling a leak in its cargo. The incident is part of an escalation of tensions that had as an attack point against two Saudi refineries.