Iran threatens to break the nuclear agreement if European governments take their doubts to the UN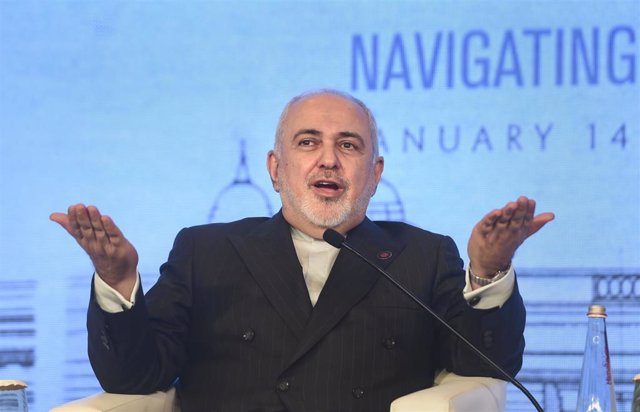 Mohamad Yavad Zarif – Shahbaz Khan / PTI / dpa
MADRID, Jan. 20 (EUROPE PRESS) –
Iranian Foreign Minister Mohamad Yavad Zarif has warned that the Islamic Republic will definitely break the 2015 nuclear agreement if France, Germany and the United Kingdom continue their "political games" and move their concerns to the UN Security Council.
The three European governments that signed the agreement activated the dispute resolution mechanism last week, a path that can ultimately lead to the resumption of sanctions against Iran. Zarif, like other Iranian authorities, considers that there are no valid reasons.
"The European declaration is not legal in any way. If Europeans take another step, Iran will consider leaving the agreement, as the president said in a letter in May 2019," said the head of Iranian diplomacy, according to the agency of Tasnim news.
In this regard, he recalled that Tehran has already taken "the last step" in reducing commitments and has no intention of continuing in this way. However, he has warned that there are "many options" on the table and has urged Paris, Berlin and London to respect the text signed in 2015.
Foreign Ministry spokesman Abas Musavi confirmed on Monday that Zarif will finally not attend the World Economic Forum in Davos (Switzerland), where he would have met other international leaders.