Iran shows several British and US drones that entered its airspace
MADRID, Sep. 21 (EUROPE PRESS) –
The Iranian Revolutionary Guard has presented on Saturday several British and American drones captured after entering Iranian airspace.
Among the unmanned vehicles shown is a British Phoenix drone, used for surveillance and spying day or night and capable of sending images and video to the ground control.
Its autonomies are about five hours, according to Iranian television Press TV. It has a 20 kW engine and develops a maximum speed of 166 kilometers per hour. Its wingspan is 5.6 meters.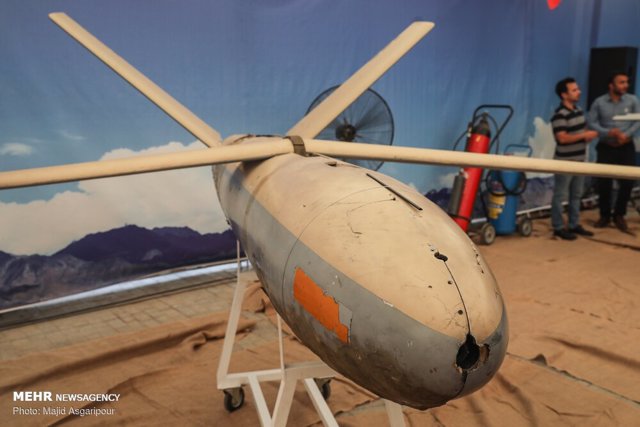 It has also shown an American drone of the Aerosonde HQ type with vertical take-off and landing capability also used for surveillance and espionage and also for electronic and communications warfare.
A third American device is a Desert Hawk drone with a wingspan of 86 centimeters and 3.2 kilograms in weight. It has an autonomy of one hour and a silent electric motor.
There is also a Global Hawk drone of American surveillance killed in the Kouh and Mobarak region in central Iran and the remains of an American drone destroyed by the US forces themselves.