Iran denies the latest balance of protests, which is 1,500 killed by repression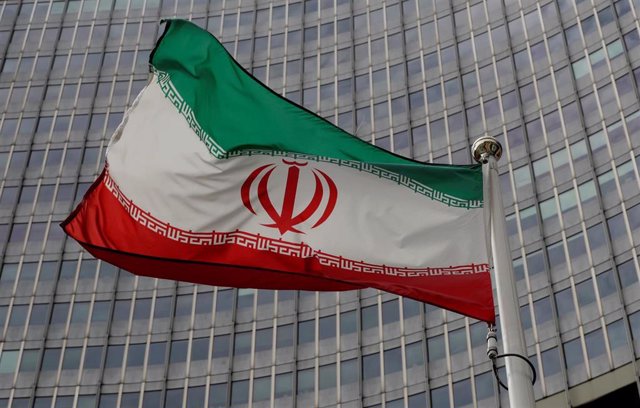 Iran flag. – REUTERS / LEONHARD FOEGER
MADRID, Dec. 25 (EUROPE PRESS) –
The Government of Iran has denied on Wednesday the last unofficially known balance of the repression of the protests that broke out last month, according to which there would be 1,500 dead.
"Several foreign media are spreading lies … I strongly reject them," said government spokesman Ali Rabiei, questioned by the press about that balance at the end of a government meeting.
Rabiei has referred to the information provided last Monday by Reuters that, based on three sources from the Iranian government, fixes about 1,500 dead by the repression of protests in the Islamic Republic.
The previous balance of victims was provided by the NGO Amnesty International, which on December 16 said there were at least 304 dead.
So far, the Iranian authorities have not given official figures. "Perhaps it is our problem not to publish the information before," Rabiei has assumed, in statements collected by the ISNA news agency. "It's a work in progress, but you have to be meticulous," he added.
The protests in Iran began on November 15 in a context of growing frustration over the devaluation of the currency and the rise in commodity prices such as bread and rice since the United States reactivated sanctions against the country after leaving the country. nuclear agreement