Iran-Contra architect becomes NRA president
Former marine colonel Oliver North was a central figure in the Iran-Contra scandal that rocked Washington in the 1980s.
North was instrumental in secretly selling arms to Iran following the 1979 revolution, despite an embargo, and then using the profits to supply weapons to the right-wing Contra rebels in their fight against the Sandinista government in Nicaragua, even though Congress had forbidden military support.
In 1987, having been granted immunity from prosecution, he gave evidence to a congressional committee in which he implicated senior members of the Reagan administration.
North was convicted of three felonies in 1989, but his convictions were overturned on appeal in 1990 because of the previous immunity grant.
Since then Colonel North has become a conservative radio talk show host and political commentator for Fox News and was already a member of the NRA's board of directors.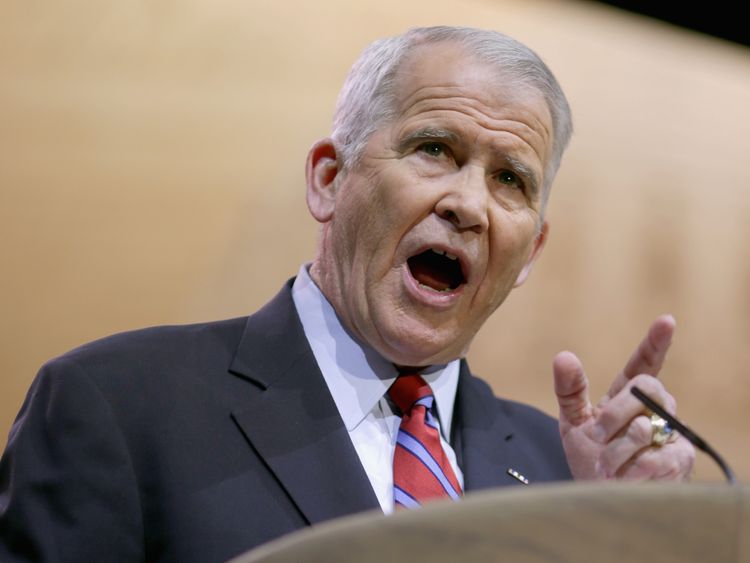 Announcing his appointment as president, NRA Chief Executive Wayne LaPierre said in a statement: "Oliver North is a legendary warrior for American freedom, a gifted communicator and skilled leader.
"In these times, I can think of no one better suited to serve as our president."
North's confirmation as chairman follows NRA annual meeting in Dallas, where President Donald Trump vowed not to tighten US firearms laws.
That appeared to contradict comments he made after the Parkland school massacre in Florida in which 17 people died.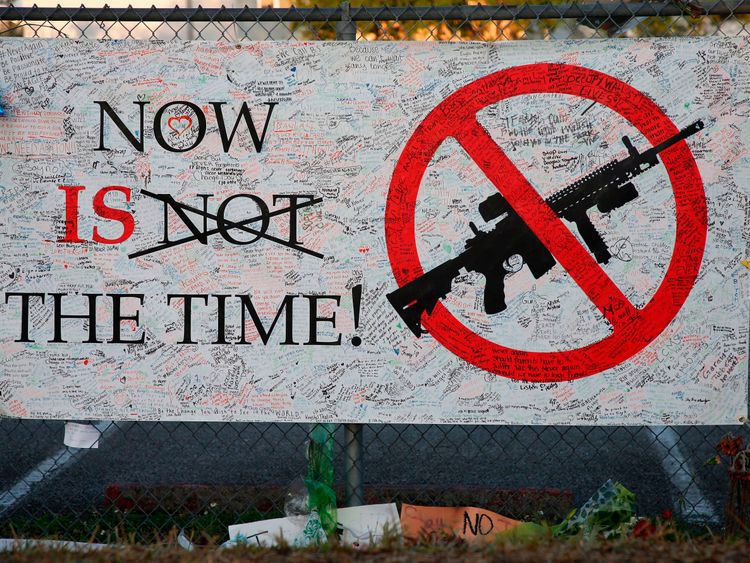 Then President Trump said that politicians have to disagree with the NRA "every once in a while."