Iran calls on Turkey to end the offensive in northeastern Syria and withdraw its troops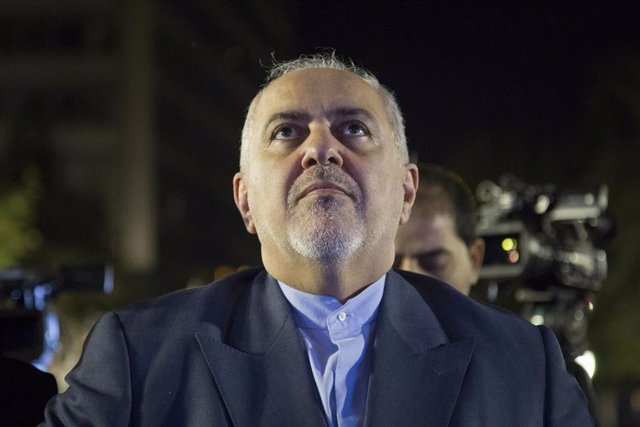 Mohamed Yavad Zarif, Minister of Foreign Affairs of Iran – Rouzbeh Fouladi / ZUMA Wire / dpa
MADRID, Oct. 10 (EUROPE PRESS) –
Iran's Foreign Ministry has called on Turkey on Thursday to end the military offensive in northeastern Syria against the Syrian Democratic Forces (SDS) militiamen and withdraw their troops deployed in the neighboring country.
In a statement, the department headed by Mohamed Yavad Zarif has considered that any military activity in Syria will open the way for material damage and risk to the safety of civilians. In this regard, he reaffirmed that the current situation in Syria is the result of the intervention of foreign powers and has criticized the role of the United States.
The Iranian Foreign Ministry has said that the Islamic Republic could act as a mediator between Syria and Turkey. Iranian Foreign Minister Mohamad Yavad Zarif has said that the solution is to take peaceful measures and respect Syria's national sovereignty, as well as the Adana agreement.
Turkey began operations on Wednesday with the pretext of securing its borders against the threat of terrorists and guaranteeing the return of Syrian refugees. Turkish troops remain in Syrian territory, in an offensive baptized as Peace Spring by the Turkish Armed Forces.