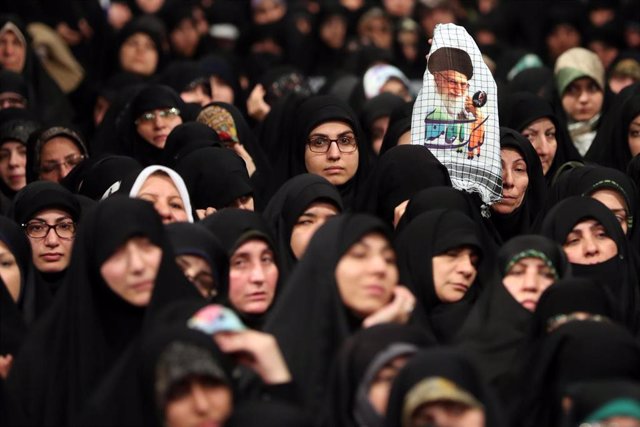 Women in Iran with a portrait of Ayatollah Ali Jamenei – – / Surpeme Leaders Office / dpa
MADRID, Feb. 19 (EUROPE PRESS) –
Iran has announced on Wednesday that two suspected cases of coronavirus have tested positive in the preliminary analysis they have been subjected to and are awaiting the final test results.
At a press conference, the Iranian Ministry of Health spokesman, Kianush Jahanpur, explained that the two suspected cases were detected in Qom, so patients were immediately isolated and samples taken for analysis. The first results have tested positive for the new coronavirus that was first detected in Wuhan, in China.
Now, he added, a new analysis is underway and "the final results will be publicly released once they are available," according to the ISNA news agency.
Iran is thus added to the score of countries in which the coronavirus has been detected outside of China, where authorities have confirmed 2,004 dead to date and more than 74,000 affected.