Iohannis and Dancila will compete for the Presidency of Romania in the second round, according to the ballot box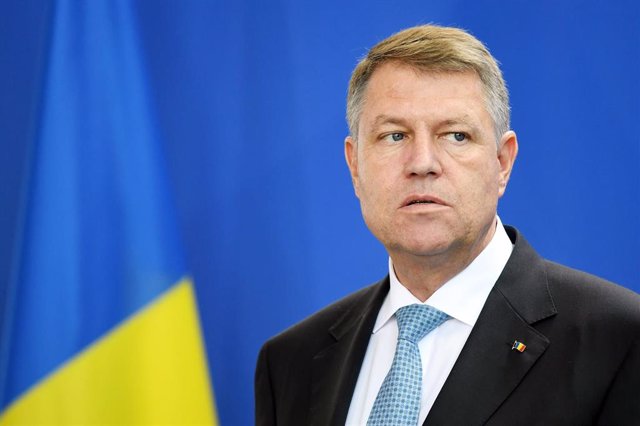 The President of Romania, Klaus Iohannis – Maurizio Gambarini / dpa – Archive
MADRID, Nov. 10 (EUROPE PRESS) –
The liberal Klaus Iohannis has imposed himself on the first round of the presidential elections of Romania, held this Sunday, and will be measured at the second most voted option, that of the social democrat Viorica Dancila, in the second round of the elections, according to the poll at the foot of the urn of CURS-Avangarde.
Specifically, Iohannis, a candidate for reelection, would have obtained 39 percent of votes, compared to 22.5 percent of support from the candidate of the Social Democratic Party of Romania (PSD), Dancila.
Behind is the leader of the liberal formation Union Save Romania, Dan Barna, who would get 16.4 percent of the vote; while Mircea Diaconu stays at 7.9 percent; the conservative Theodor Paleologu (6.1 percent) and the Hungarian minority candidate, Kelemen Hunor (3.9 percent).
Thus, Iohannis and Dancila will have to face a second round, scheduled for November 24, and in which the polls also point to a victory of the first.
The Romanian political system implies that the president appoints a prime minister, who has executive powers, after consulting with the country's political parties. The president can also veto laws passed by Parliament in the Constitutional Court or returning them to be reconsidered.
If Iohannis is re-elected, he will have the opportunity to appoint prosecutors committed to the fight against corruption, endemic in the country, with the support of the liberal government of Prime Minister Ludovic Orban, who works in the minority.