In pictures: An artist's tribute to D-Day airfield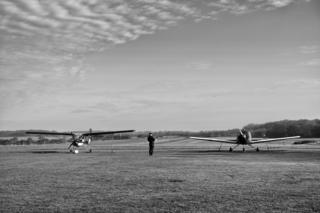 Once home to squadrons of Spitfires, the airfield at Deanland near Hailsham in East Sussex has become the inspiration for an artistic collaboration between multimedia visual artist Alexander Johnson and photographer John Brockliss.
RAF Deanland was hastily constructed in 1943 ahead of the Allied invasion of France the following June – D-Day. Alexander's late father, Don, had flown in Spitfires during World War Two as part of a photo-reconnaissance unit and it was his albums that inspired Alexander to create a series of artworks dedicated to those who served at the site.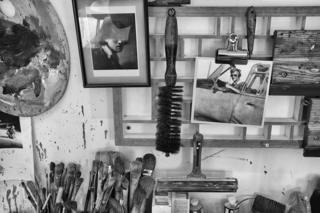 Photographer John Brockliss set about documenting the process, initially for publicity purposes, but they both soon realised that his photographs stood alongside the art, offering an intimate insight into the artistic process. And so the collaborative project began.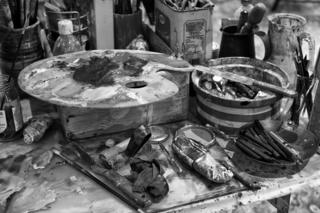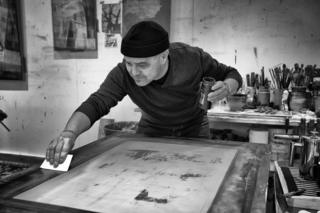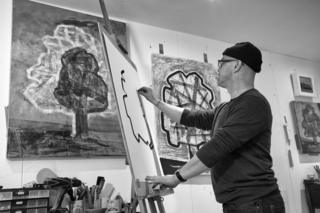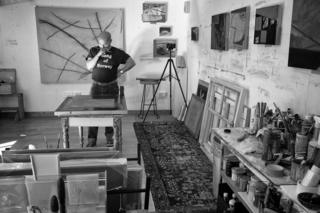 Deanland's role in the war was short-lived – by the end of 1944 it was no longer in use by the RAF, eventually falling into private hands, and today it is a grass strip for light aircraft.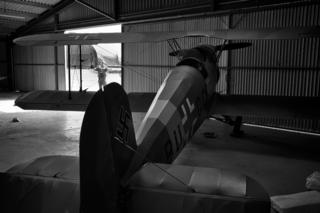 Today very little remains of the airfield's former life so Johnson has blended historic details with textures from the present-day site, using his imagination to bring it to life.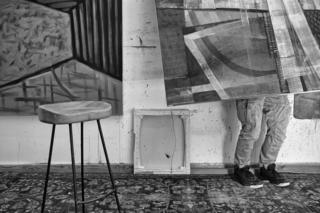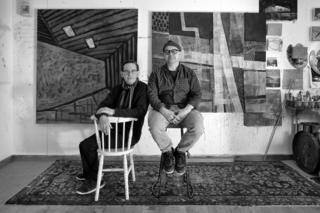 Deanland can be seen at 35 North Contemporary Fine Art Gallery in Brighton, from 8 June to 21 July.