Hurricane 'Lorenzo' reaches the Azores causing blackouts and tree demolitions but no injuries
Hurricane Lorenzo reaches the Azores causing blackouts and demolition of small trees – REUTERS
ISLA TERCEIRA (PORTUGAL), Oct. 2 (Reuters / EP) –
Hurricane 'Lorenzo' has reached the Azores islands on Wednesday with winds of almost 145 kilometers per hour, causing blackouts and knocking down trees, although, so far, no injuries have been reported.
It is the western islands that suffer the passage of 'Lorenzo' with more intensity, while the central islands of the Portuguese archipelago experience climatic conditions of tropical storm.
The island of Flores is one of the ones that suffer the most from 'Lorenzo', where in addition to the blackouts there have also been problems in the telephone network.
"We hope to fix these problems in the coming days," said the head of Civil Protection of the Azores, Carlos Neves, who said that "it is possible that 'Lorenzo' is the strongest hurricane in 20 years." "Although in recent days it has moved slightly to the west, it has affected us very aggressively," added Neves.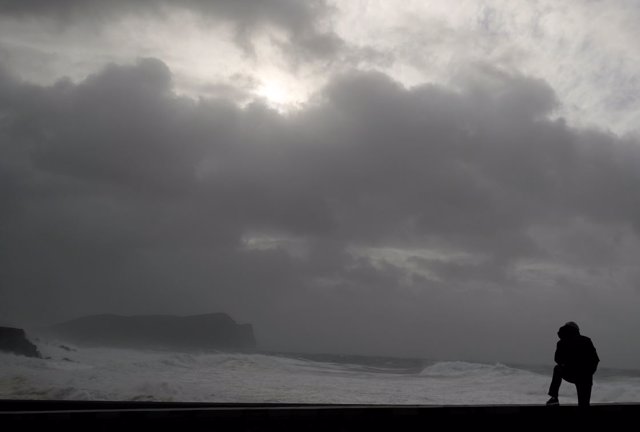 REUTERS
Schools and other services will remain closed this Wednesday throughout the archipelago, confirmed the Government of the islands, which has also closed some ports and numerous streets and roads.
'Lorenzo' is expected to move rapidly to the northwest. Hurricane warnings are still valid on the islands of Flores, Corvo, Faial, Pico, San Jorge, Graciosa and Terceira.
According to the US National Hurricane Center (NHC), the forecast for 'Lorenzo' is weak and will occur in the next 48 hours.
This has also been predicted by the Civil Protection authorities, who believe that the winds "will not gain much more intensity and will weaken."
'Lorenzo', which became a category 5 hurricane over the weekend, will approach Ireland during Thursday afternoon, according to the NHC. "Lorenzo is expected to be an extratropical cyclone when he approaches Ireland," the agency specified.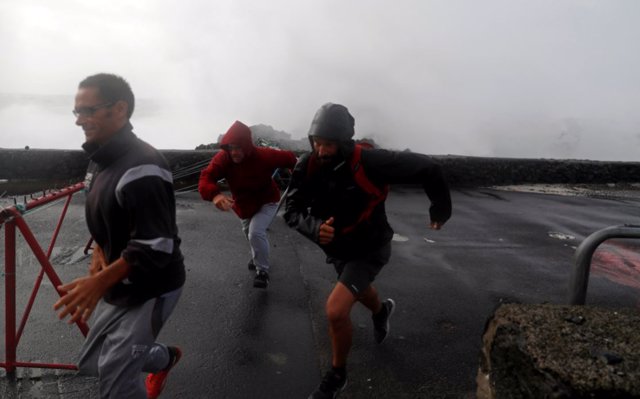 REUTERS