Hundreds of activists cry for the "liberation" of Hong Kong in front of the High Court
HONG KONG, Oct. 9 (Reuters / EP) –
Hundreds of protesters dressed in black have gathered together with the Hong Kong High Court to chant slogans in favor of the "revolution" and to "liberate" the former British colony, coinciding with a view attended by a six-year-old activist in jail for the 'Umbrella Revolution' of 2016.
Protesters have made graffiti on the facade of the court, with messages such as: "History will absolve us" or "If we burn, you will burn with us." They express their discomfort with the political elite, which they accuse of not taking into account the demands of a majority of the citizenship that has been manifesting since June.
The protests began four months ago to criticize a law of extradition of suspects to mainland China, but they have continued to claim democratic openness in Hong Kong. The mobilization is unprecedented since Beijing assumed the sovereignty of the territory in 1997.
The court on Wednesday received an appeal hearing from three activists, including Edward Leung, 27, and sentenced to six in prison for his role in the 2016 mobilizations. His lawyers claim that the sentence is disproportionate and even exceeds issued against others accused of acts of violence.
More than 2,300 people have been arrested since June for riots linked to protests. The Hong Kong authorities have labeled the protesters as "troublemakers" and have justified the repression measures taken, including the use of real fire last Friday.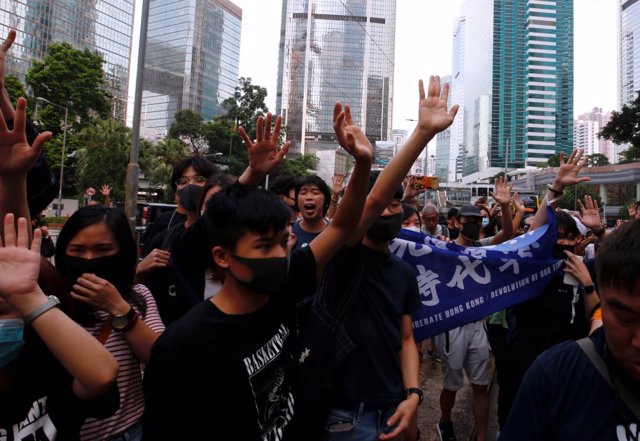 REUTERS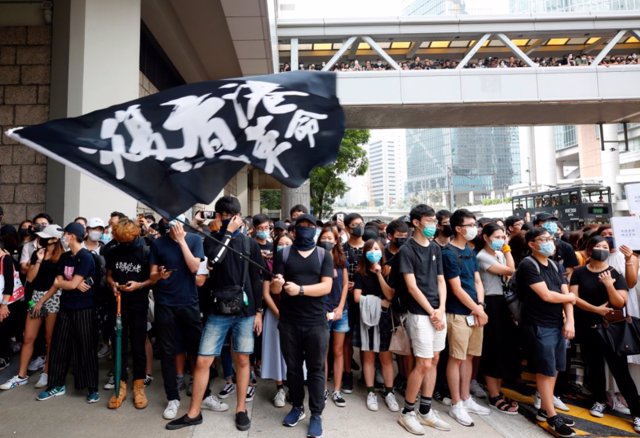 REUTERS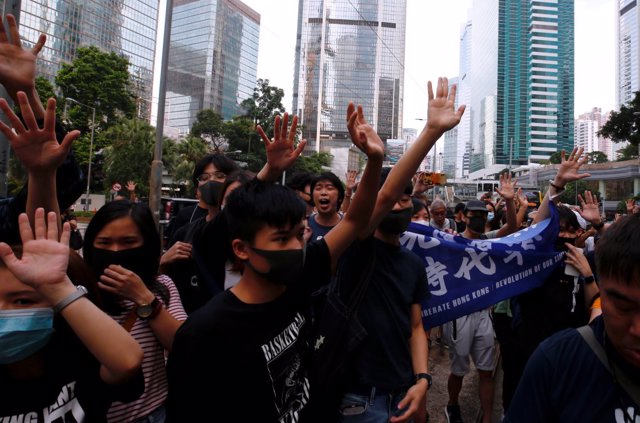 REUTERS
REUTERS