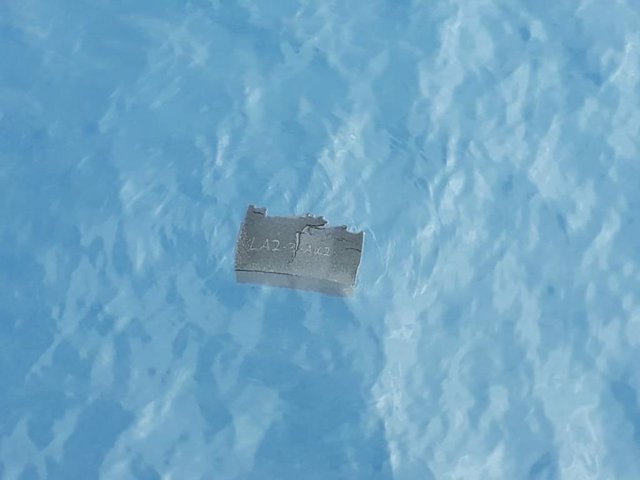 Parts of the wrecked Chilean plane with 38 people on board on Monday, December 9 – REUTERS
MADRID, 12 Dec. –
The Chilean authorities have confirmed this Wednesday at the last minute the discovery of human remains in the search area of ​​the C-130 Hercules military plane that disappeared on Monday night with 38 people on board while on its way to Antarctica.
Human remains are found in the search area of ​​the wrecked Chilean military plane with 38 people on board
As reported by the local newspaper 'La Tercera', relatives of potential deceased have already been informed of the recorded findings.
The mayor of the Magallanes and Chilean Antarctic region, José Fernández, has lamented the information received "by the Air Force, which has found some remains of the plane as of the people who were on board."
"We are tremendously dismayed by this, my condolences to the families that have to endure this," Fernandez said during a press conference. He also said that the Chilean president, Sebastián Piñera, has requested to accompany the relatives and "provide them with all the support they need in these difficult times."
The defense minister, Alberto Espina, and the commander in chief of the Air Force, Arturo Merino Núñez, will move to Punta Arenas. After the discovery, tactical divers have been ordered to work from the first hour in the area where the remains have been found.
The Prosecutor's Office has already opened an investigation into this case. The authorities have stressed that the pilots at the controls of the Hercules were "experienced", without having established hypotheses that determine the reasons for the disappearance and loss of the plane.