How big is the Australian fire? An area larger than Castile and Leon, Switzerland or Ireland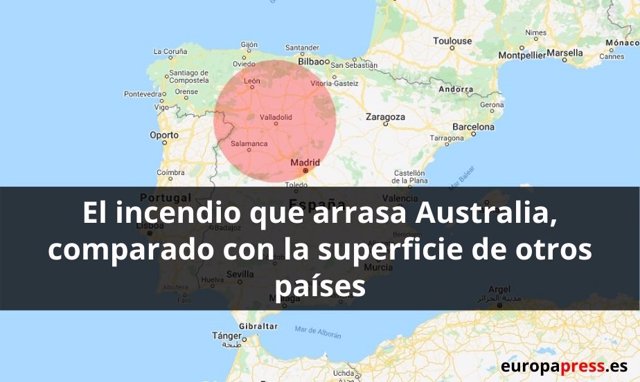 The fire that devastates Australia, compared to the surface of other countries – EUROPA PRESS
MADRID, Jan. 16 (EDITIONS)
The fires that affect the southeast of Australia have devastated, so far, more than ten million hectares and have reached the category of 'mega-fire', that is, those fires out of extinguishing capacity that, according to experts , are increasingly They produce with more frequency and intensity.
The area affected so far in Australia, compared to other parts of the world, is greater than the entire surface of Castile and Leon and is even greater than several countries such as Switzerland, Ireland, Denmark, Taiwan or South Korea . In the following images you can see the magnitude of the fire and what would be the affected area if it had occurred in other countries:
SPAIN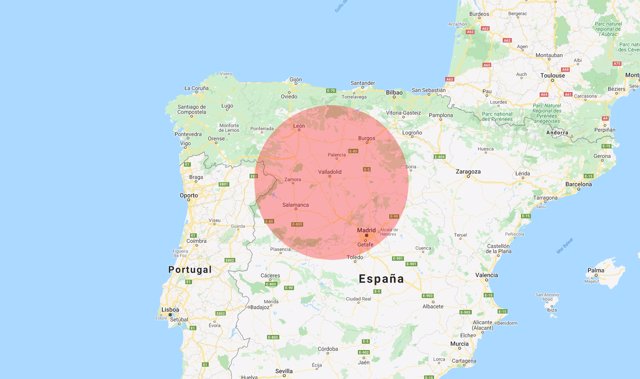 SWITZERLAND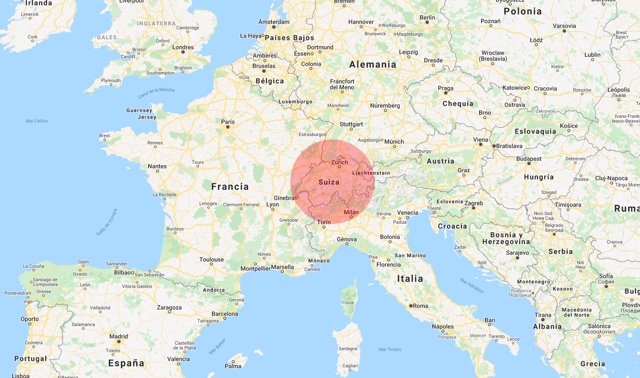 IRELAND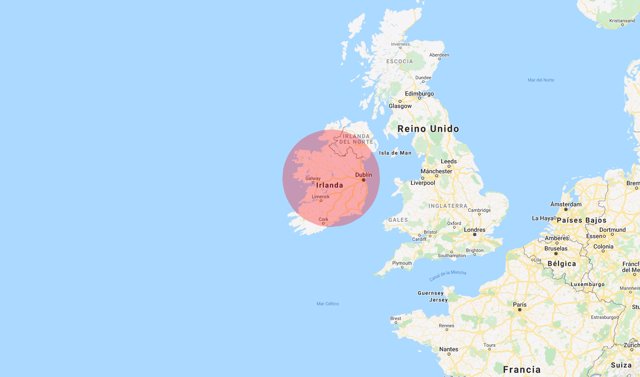 DENMARK
SOUTH KOREA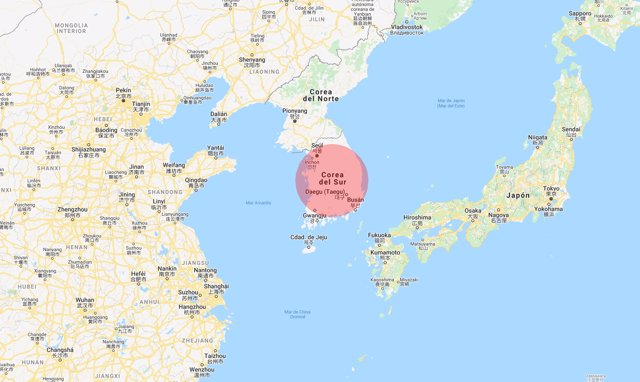 UNITED ARAB EMIRATES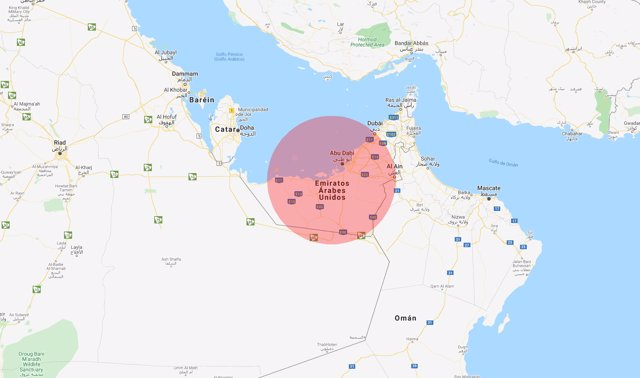 TAIWAN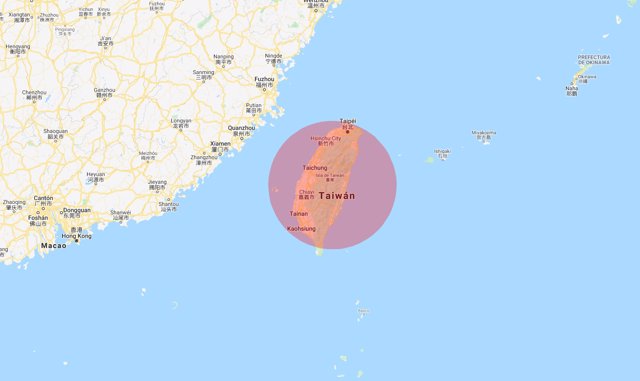 DOMINICAN REPUBLIC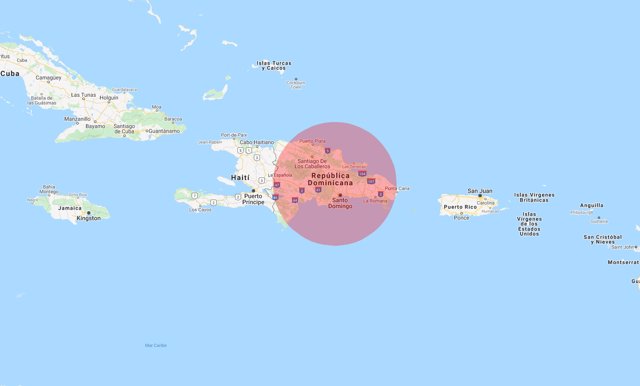 TERRANOVA ISLAND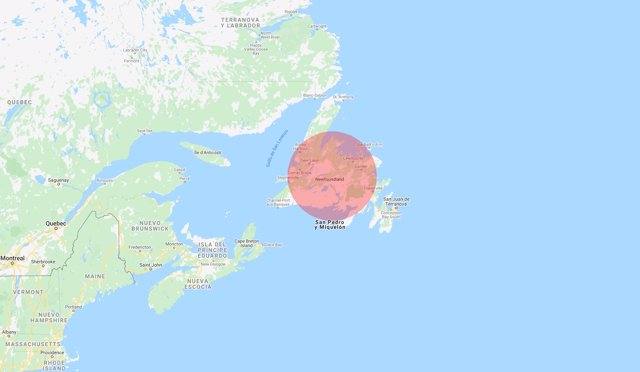 You can also compare the affected area with any other area of ​​the world thanks to the web.