Hasán Diab is appointed prime minister and is commissioned to form a government in Lebanon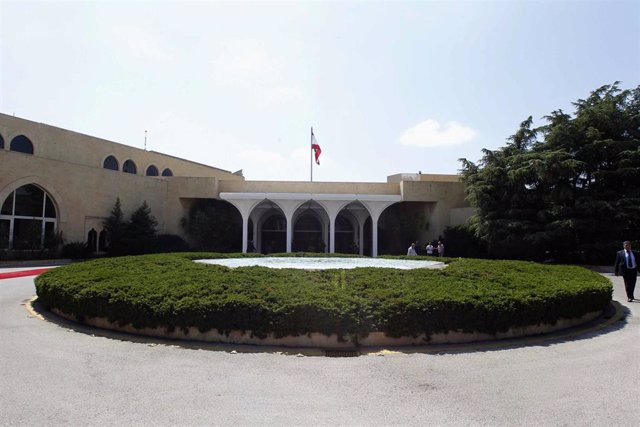 The Baabda Palace, seat of the Presidency of Lebanon – REUTERS / MOHAMED AZAKIR – Archive
MADRID, Dec. 19 (EUROPE PRESS) –
The president of Lebanon, Michel Aoun, has appointed Thursday the former Minister of Education Hasan Diab as the new prime minister and has given him the mandate to form a government, in the midst of the political crisis in which the country is plunged.
Diab has been summoned to the Palace of Baabda after imposing itself in the parliamentary vote with 69 votes, in front of the thirteen of Nauaf Salam and the one that Halima Kaakur has collected. Another 42 parliamentarians have voted blank.
"As a result of these consultations, President Aoun asks Hasan Diab to form the new government," said Presidential spokesman Antoine Chucair, as reported by the Lebanese state news agency, NNA.
Diab has emerged as a possible prime minister candidate at the last minute, after outgoing Prime Minister Saad Hariri on Wednesday withdrew his candidacy for a position that, according to the Lebanese political system, must be exercised by a Sunni politician.