Harry and Meghan make first appearance as dad leaves hospital
Prince Harry and Meghan will join the Duke and Duchess of Cambridge at the event, where a minute's silence will be held to remember the 22 victims of the Manchester Arena bombing one year on.
It comes as Meghan's father Thomas Markle was spotted for the first time since missing his daughter's wedding to undergo heart surgery.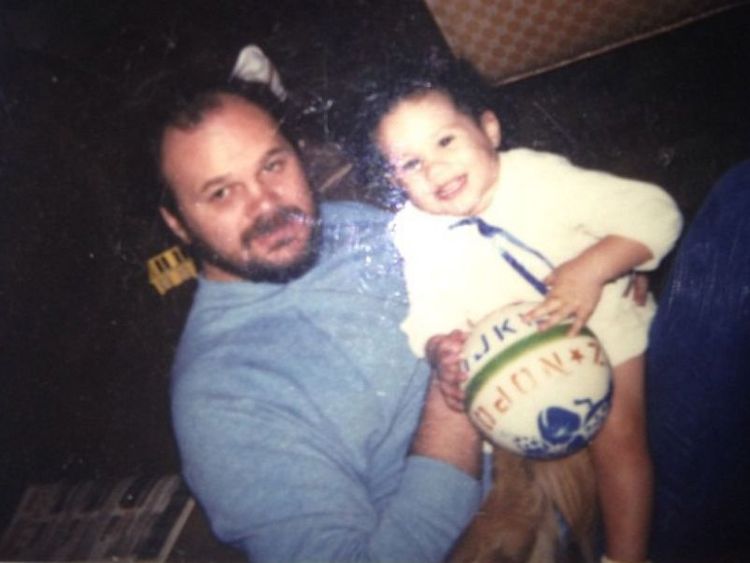 The 73-year-old was pictured buying frapuccinos from a Starbucks in Rosarito, Mexico.
In the images, he is carrying a plastic bag which appears to have the words "personal belongings" on the side and could be from a hospital.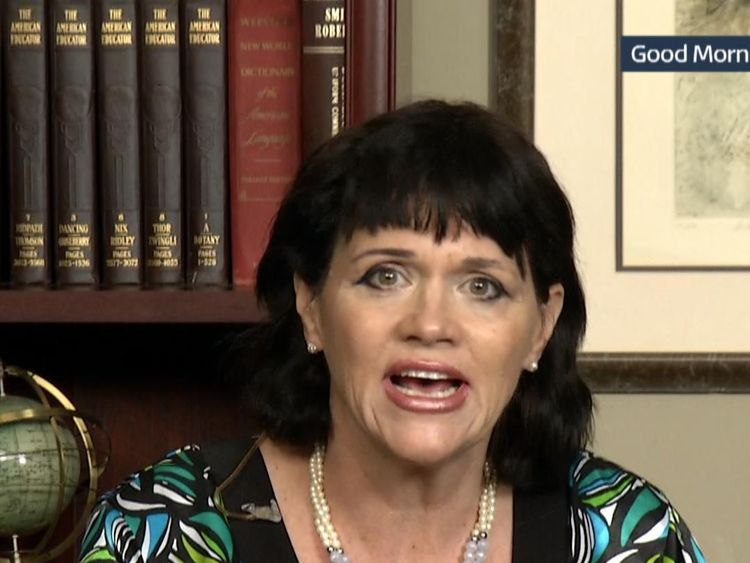 Samantha Grant, who now goes by Samantha Markle, called on her sister Meghan to heal the rift in their family.
Meghan's mother Doria Ragland was the only member of her family to attend her wedding to Prince Harry.
Samantha Markle told The Sun: "I watched the bishop talk about love and unity and forgiveness and I hoped it would strike a chord within Meghan.
"So if that was real and if I were to define a principle to all of this then it would be that we all just work for a peaceful resolution and reunion as a family."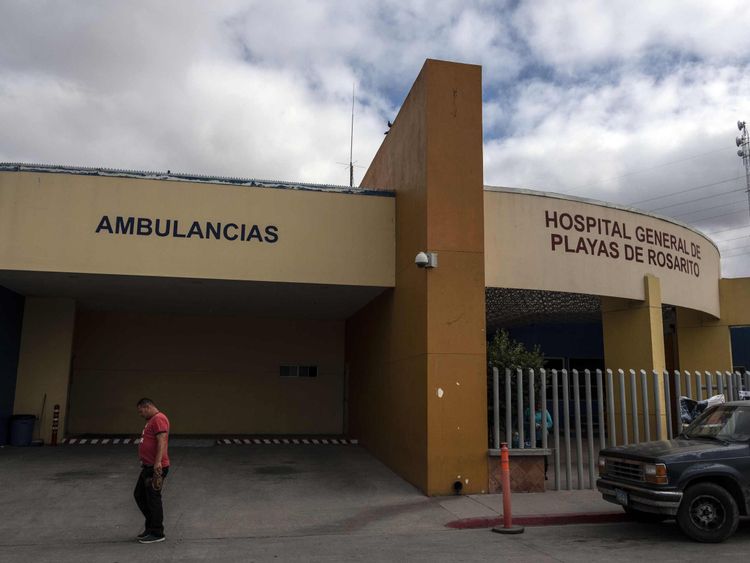 Ms Markle's relationship with her Duchess sister has been rocky, and she has written a book about their childhood, which she called The Diary of Princess Pushy's Sister.
Mr Markle told his children to "shut up about everything" following the wedding, TMZ reported.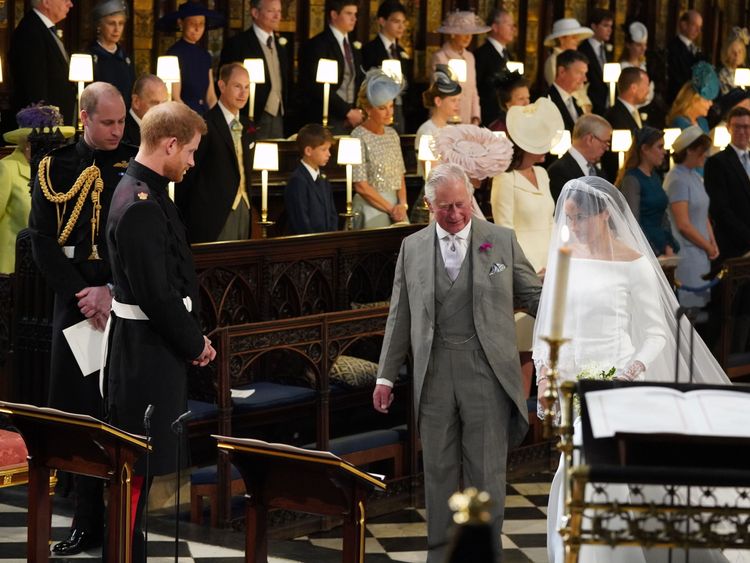 Meghan's nephew was let off by police after taking a knife into a nightclub in Kingston hours after her wedding to Prince Harry.
Tyler Dooley, 25, allegedly fled from security guards after handing in the four-inch lock-knife, but was later confronted by officers at his hotel nearby.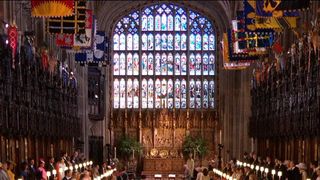 He and his mother Tracy, who is divorced from Meghan's half-brother Thomas, had been in London before the wedding.
The Duke and Duchess of Sussex will make their first public appearance as a married couple on Tuesday, alongside Prince William and Kate.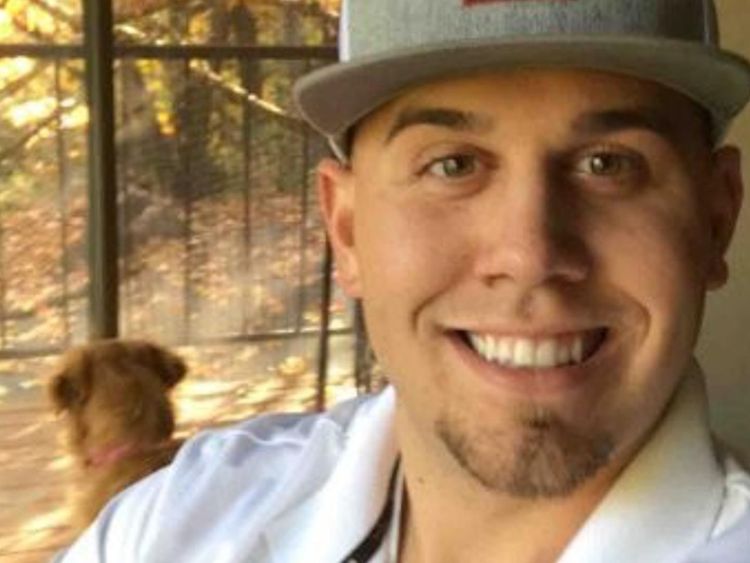 They will attend a garden party at Buckingham Palace to celebrate Prince Charles' 70th birthday.
A minute's silence will be held at the party to remember the 22 victims of the Manchester Arena bombing one year ago.
The event will be attended by more than 6,000 people, from charities Charles supports, as well as members of the emergency services who attended the scene in Manchester.