Ha'aacute; s warns that "the aggression of Israel" will not remain; unanswered after night clashes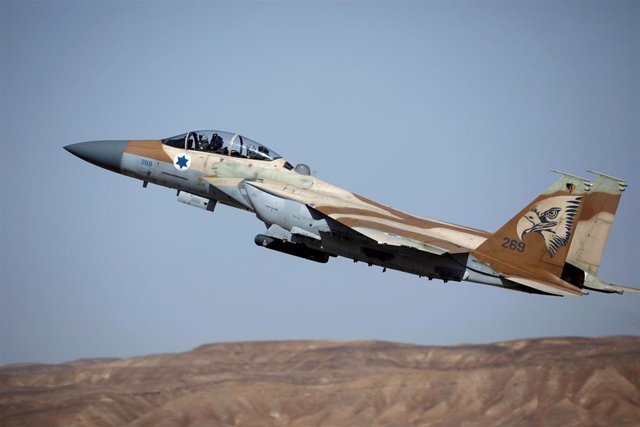 Israeli Army fighter plane – REUTERS / AMIR COHEN – Archive
MADRID, 2 Nov. –
The Islamist Hamas movement has warned Israel that its "crimes and aggressions" will not remain unanswered following the bombing by the Israeli Army on the Gaza Strip after a Palestinian rocket rescue against the southern populations of the Hebrew State.
"Israel will have to endure the consequences of its actions," Hamas has threatened after knowing the death of at least one Palestinian has died and three others injured during the air raid.
The deceased has been identified as 27-year-old Ahmed Mohammed, who has died from injuries sustained during the bombing, Palestinian news agency Maan reported, citing funds from the Ministry of Health in Gaza.
The Army of Israel counted a total of ten rockets from the Gaza Strip to Sderot, one of which has impacted on a family's home, in what constitutes the second incident of these characteristics in two days. There is no record of injuries.