Gunman jailed over four-hour bowling alley siege
David Clarke was armed with a sawn-off shotgun, knives and a samurai sword when he burst into MFA Bowl in Nuneaton, Warwickshire and demanded to see his ex-girlfriend at 2.23pm on 22 October last year.
Warwick Crown Court heard the 53-year-old, who worked there along with his former partner, wanted to go out in what prosecutors called "a blaze of glory" after struggling with the breakdown of their relationship.
After storming in, the "angry and volatile" Clarke – who had drunk vodka and taken painkillers before the incident – seized two hostages.
Horrified customers, including children as young as five, ran for their safety.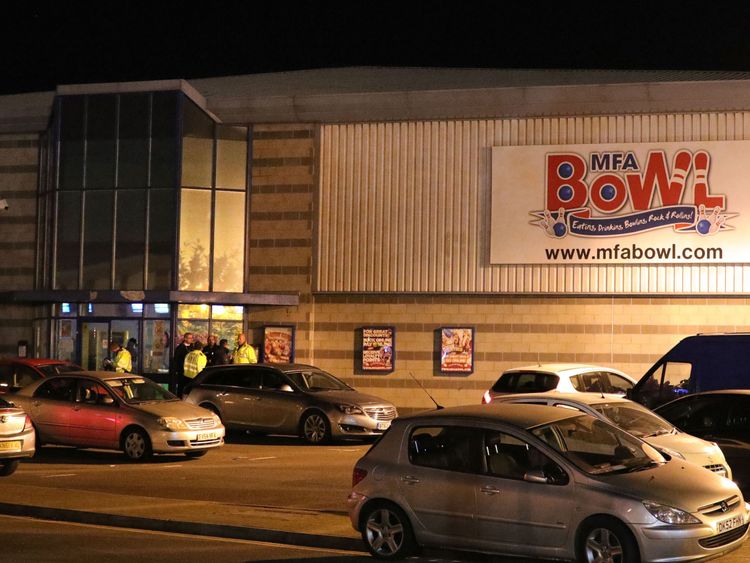 The court heard that during the ordeal – which did not end until 6.30pm – he put the shotgun to the back of a man's head and told him: "If you don't go, you are not going to see tomorrow."
He also told his friend and work colleague Josh Steedman that he would "decapitate" his ex-partner's new boyfriend if he showed up at the venue.
Clarke used the male hostages as "human shields" when confronted by armed police, telling them that one false move would mean they all ended up "like spaghetti, because our body parts will be all over the floor", the trial was told.
In mitigation, Colin Charvill admitted that Clarke "was acting in a most bizarre way", but said he "did not intend to physically hurt anyone" and wanted to engineer a situation in which he could talk to his ex-partner.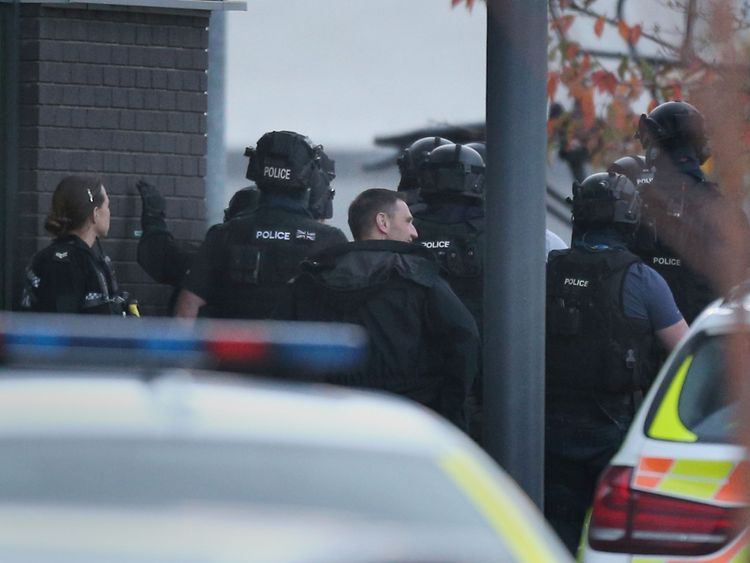 Sentencing Clarke, judge Andrew Lockhart QC told him: "On the afternoon of Sunday 22 October, you brought terror to the MFA Bowl.
"Your selfish actions have deeply affected many people.
"You wanted to put into effect your dreadful scheme to commit as you said 'suicide by cop'.
"It was planned hostage-taking in a place you knew where children would be present."
Clarke had previously pleaded guilty to two counts of false imprisonment, possessing a prohibited firearm with intent to cause fear of violence, and possessing a samurai sword and a knife.