Guess who: Gang who faked Cameron licence jailed
Dragoz Dragomir and Mihai Cirstoiu would advertise non-existent goods and services on legitimate websites, including eBay, and collect money from the sales via bank accounts set up with fake IDs.
One of the ID cards they faked showed Mr Cameron, complete with 10 Downing Street as an address.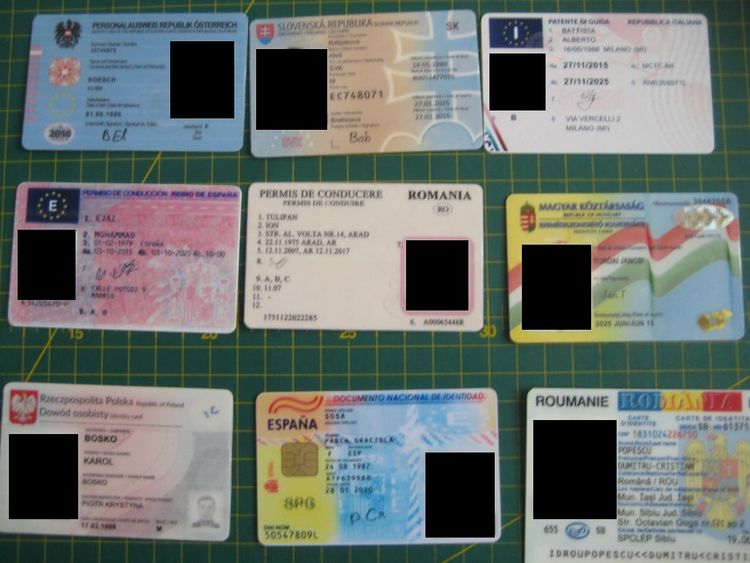 Dragomir, 34, was sentenced to seven years and six months after being found guilty of conspiracy to commit fraud, conspiracy to money launder, possession of fake ID documents and possession of equipment adapted for making fake ID documents.
Cirstoiu, 37, the mastermind of the scam, pleaded guilty to conspiracy to commit fraud, conspiracy to money launder and money laundering and was sentenced to six years behind bars on Friday.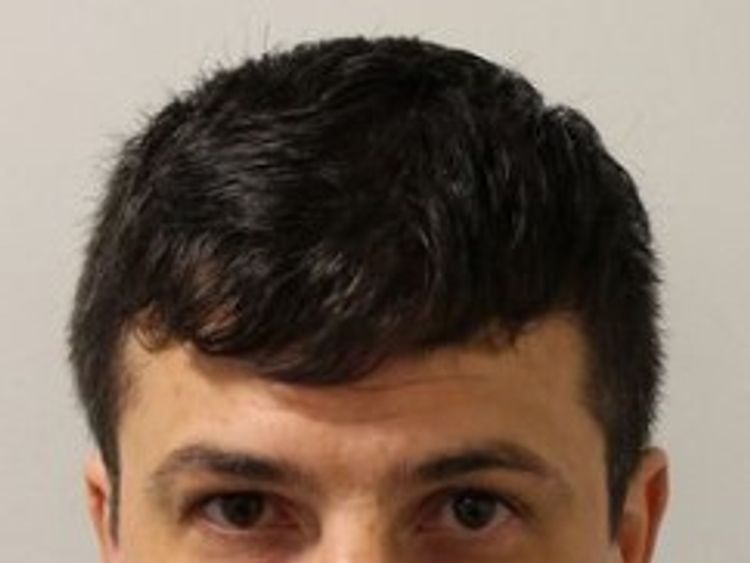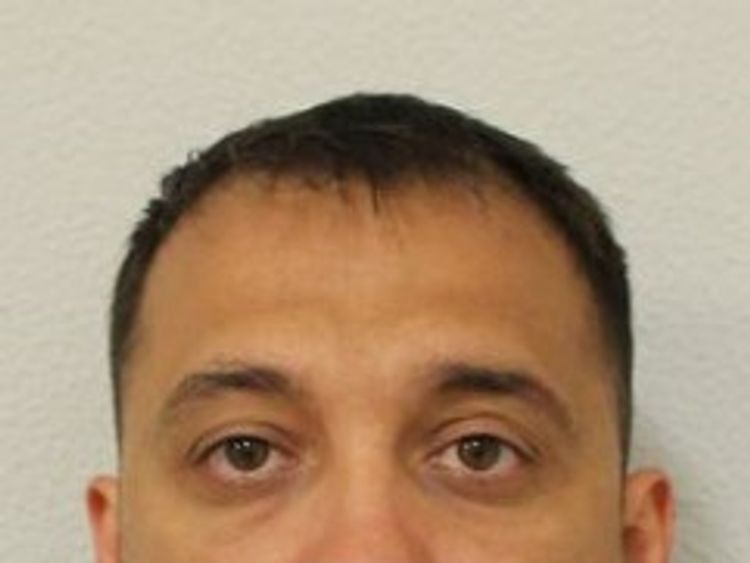 Dragomir, a Romanian national formerly of Cheshunt, Hertfordshire, was arrested in June last year and found to be living under a false name, renting office space in Enfield.
He was wanted under a European Arrest Warrant for fraud convictions dating back to 2007.
When officers searched his Enfield office, they found a fake ID factory, with equipment to mass produce counterfeit cards.
Sample ID cards created to advertise the services were also found, as well as a picture of an ID card bearing Mr Cameron's picture.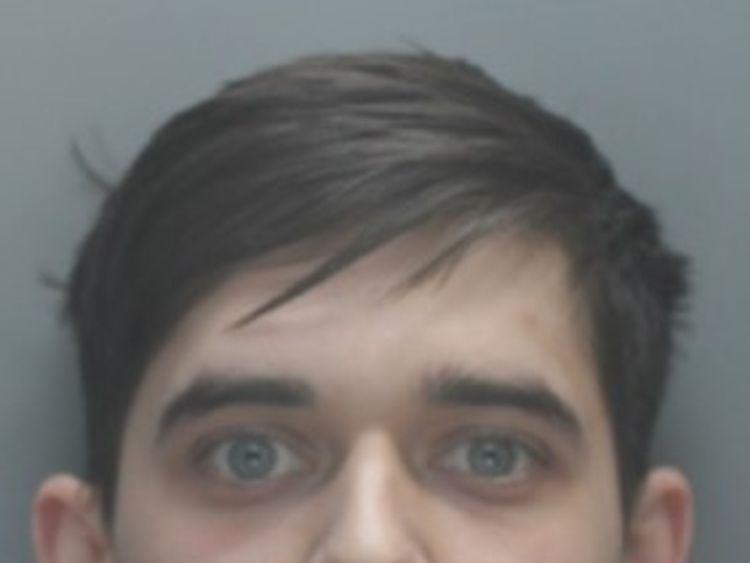 The two men had foot soldiers who would open the accounts for them and withdraw money from ATMs.
Three of them – George Cerneanu, 25, Georgian Alexandru Stanciu, 27, and Maria Bilici, 33 – were jailed for a total of 11 years.
Detective constable Chris Collins said: "Dragomir was an enabler of serious crime whose products are likely to have helped others net millions of pounds from fraud and evade immigration control.
"I am sure the arrest of Dragomir has helped to disrupt other criminal networks.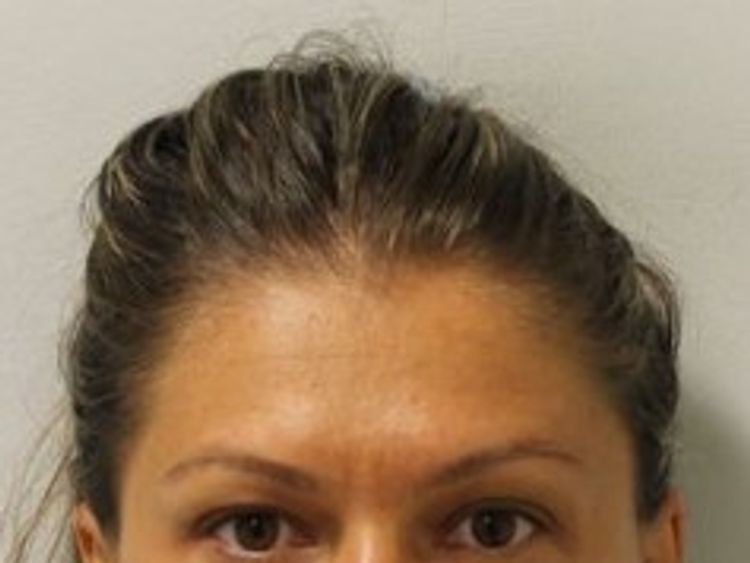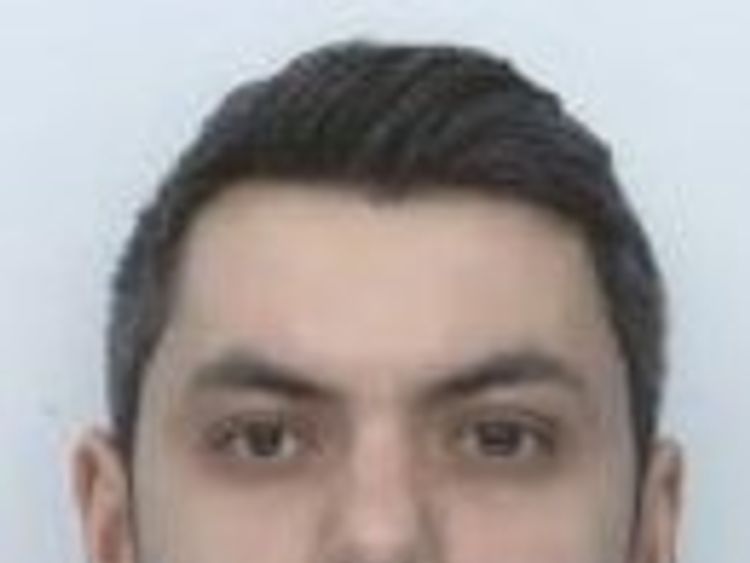 "Dragomir was a professional forger specialising in counterfeit Romanian, French, German, Spanish, Polish, Hungarian, Slovakian, Austrian and Italian National Identity Cards, UK driving licenses and Italian passports.
"He also made fake utility bills and wage slips."
More from UK



Taxman takes ailing Toys R Us to the brink with £15m VAT demand




West Brom football players investigated over 'stolen taxi' in Spain




Uber in UK safety drive as it battles to secure future




British man who fought against Islamic State charged with terror offences




Government to consider 'all options' on Northern Ireland after power-sharing talks collapse




Barry Bennell victim fears paedophile abused hundreds more
Police are still looking for Sebastian Dumitru Ilie, who is Romanian born but a naturalised British citizen.
He is thought to be using a false identity. A European Arrest Warrant has been issued.