Greek police repress a protest of migrants on the island of Samos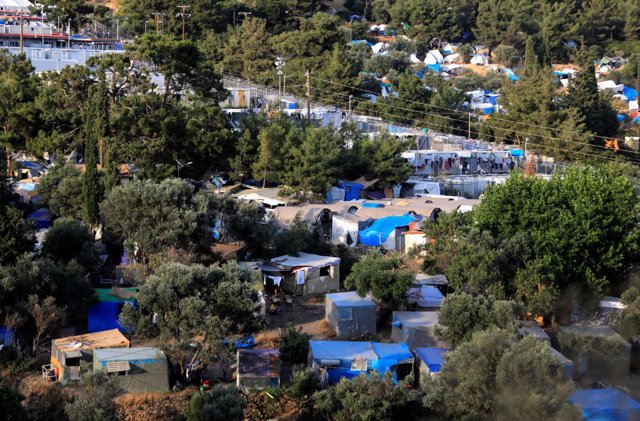 The Vathy refugee camp on the island of Samos, Greece – REUTERS
ATHENS, Dec. 19 (DPA / EP) –
Greek security forces have dispersed some 300 migrants with tear gas that had concentrated on the island of Samos to demand their transfer to mainland Greece, in a context of saturation in the reception centers installed in the Aegean.
Migrants, mostly of African descent, have destroyed portable toilets, blocked a road and thrown stones at agents, according to the samos24 news portal. Local authorities have closed several nearby schools as a precaution.
The Vathy field, originally built for 648 people, currently houses more than 7,500, mostly waiting for their asylum applications to be processed. In the five camps of the Greek islands reside more than 40,000 migrants and refugees.