Grandfather 'planned' mass shooting of family
Aaron Cockman's children – three boys and a girl, aged eight to 13 – were among seven people found dead by police at a rural home in the western town of Osmington in the early hours of Friday.
The bodies of their mother Katrina Miles, 35, and grandparents Peter and Cynda Miles were also discovered there.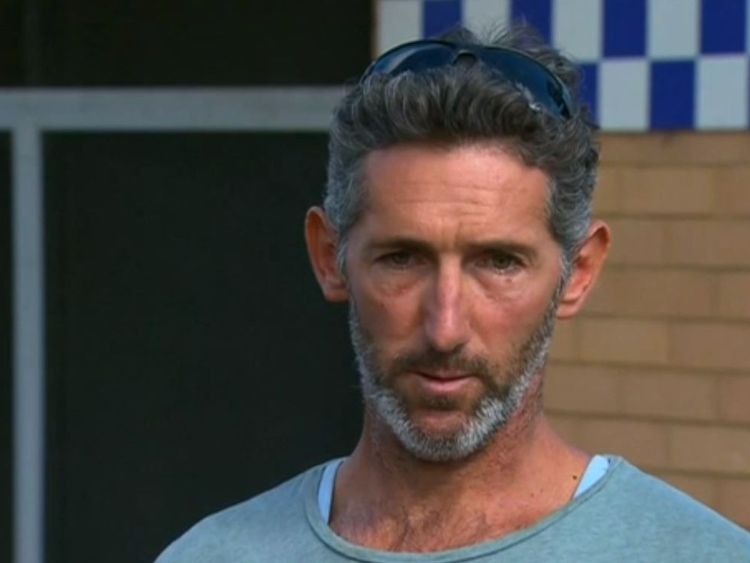 Mr Cockman, who was estranged from the children's mother, told reporters on Sunday that he thought the shooting was planned and carried out by Peter Miles.
Speaking publicly about the incident for the first time, he said: "Peter didn't snap. I think he's thought this through. I think he's been thinking this through for a long time.
"He was like my best friend and I still love who he was, but his mental attitude… there are some people you just don't get on the wrong side of, and that's Peter and Cynda."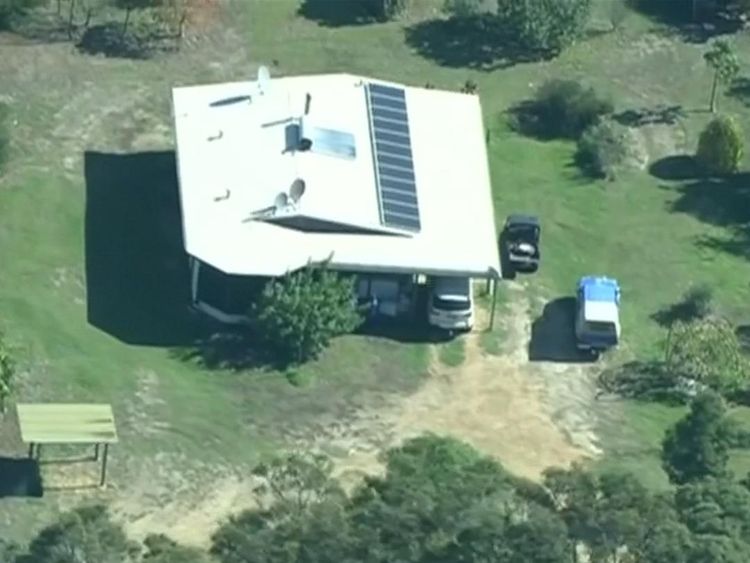 Mr Cockman added that he had felt "so much anger" during a custody battle over his children but now just feels "tremendous sadness for my kids".
"Angry will destroy you," he said. "I'm tremendously sad but I'll get through this."
Police have confirmed they are treating the deaths as a murder-suicide, and that they are not searching for any suspects, but have not confirmed which family member they believe carried out the shooting.
Three firearms belonging to Mr Miles were found by investigators at the property.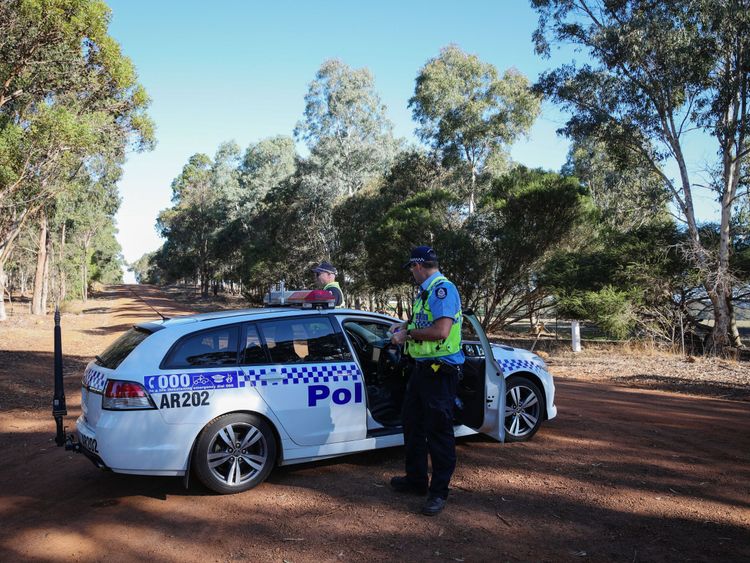 The deaths mark the worst mass shooting in Australia since a lone gunman killed 35 people in Tasmania in 1996, prompting the nation to introduce tougher gun controls.
Western Australia premier Mark McGowan, who travelled to nearby Margaret River on Sunday, said he did not think gun laws could be further tightened but would await recommendations from an inquiry into the shootings.