Govt will not block release of secret Brexit paper
Downing Street said it would not "contest the vote" being held later on Wednesday by Labour.
The Humble Address motion would force ministers to publish the draft "EU Exit Analysis – Cross Whitehall Briefing" paper, published by BuzzFeed News on Monday.
It forecasts Britain would be economically worse off after Brexit under every scenario modelled.
Prime Minister Theresa May's spokesman said on Wednesday: "If the House decides it wants to see the provisional analysis then we will abide by the will of the House."
Questioned why the Government previously said it would damage the UK's Brexit negotiating position to publish impact assessments but was happy to release the new document, the spokesman responded that if MPs wanted to see it "it will be published".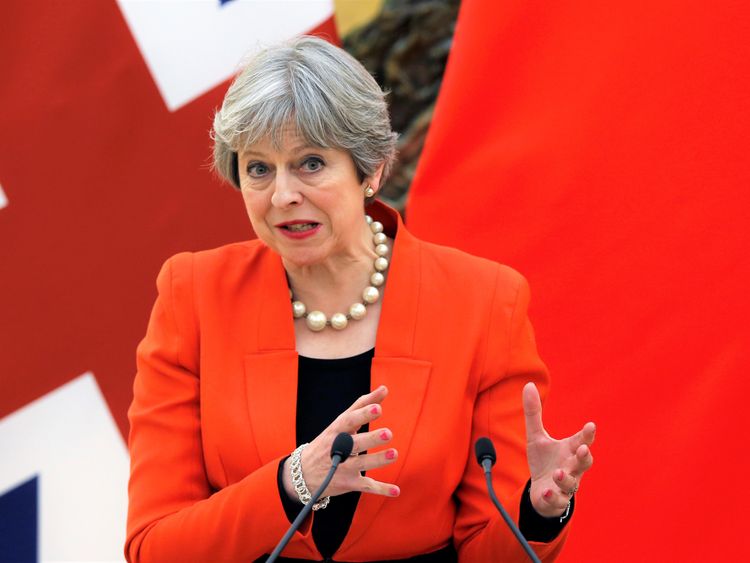 A vote is due after 4pm and Conservative MPs Anna Soubry, Ken Clarke and Antoinette Sandbach are expected to back it.
Labour's shadow Brexit secretary Sir Keir Starmer hailed the move as a "significant win for democracy".
He said: "On decisions as significant as Brexit, Parliament is entitled to know the likely impact of the Government's approach and thus to hold it to account.
"What we need now from the Government is clarity about when the documents will be handed over and a guarantee they will be so in an unedited and unredacted form.
"We will not tolerate a repeat of last year's saga when ministers sought to sidestep the will of Parliament."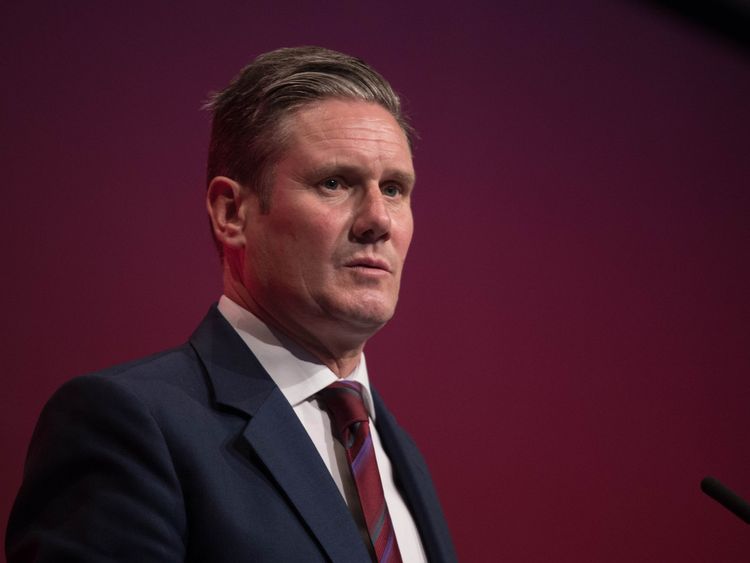 In November, Labour used the same centuries-old obscure parliamentary procedure to force separate Brexit impact assessments on 58 different industries to be published.
They were released to MPs but subsequently found to be "sectoral analyses", which focused on the current state of industries from nuclear to agriculture.
Theresa May has personally distanced herself from the new document, which was supposed to be shown to ministers in private this week.
She told reporters on a trip to China: "It would be wrong to describe this as 'the' Brexit impact assessment.
"There is analysis being done. This is very preliminary.
"What has been seen so far is a selective interpretation of a very preliminary analysis, which ministers have not signed off, have not approved, and which doesn't actually even look at the sort of deal that we want to deliver in terms of the future relationship with the European Union."