Global warming revealing ancient history
For more than a decade an international team of archaeologists has been conducting fieldwork in the Jotunheimen mountains of Oppland County in the south of the country.
Some of their discoveries date back to 4,000 BC.
Made up of researchers from the local council and Norwegian and British universities, the team has now recovered more than 2,000 rare finds, including clothing from the Iron Age and the Bronze Age and ancient reindeer-hunting equipment.
And such is the length of time they had been encompassed in ice, the artefacts are perfectly preserved. The group – working under the name "Secrets of the Ice" – describes the ice as having "acted like a time machine" or a "prehistoric deep freezer".
Their analysis of the discoveries reveals that the origins of the artefacts are not spread out equally over time, with gaps of thousands of years suggesting changes in the level of human activity in the area, as well as historic climate change.
Writing in a new report in the Royal Society Open Science journal, Dr James Barrett, of the University of Cambridge, said: "One such pattern which really surprised us was the possible increase in activity in the period known as the Late Antique Little Ice Age (c. 536 to 660 AD).
"This was a time of cooling; harvests may have failed and populations may have dropped. Remarkably, though, the finds from the ice may have continued through this period, perhaps suggesting that the importance of mountain hunting increased to supplement failing agricultural harvests in times of low temperatures.
"We then see particularly high numbers of finds dating to the eighth to 10th centuries AD, probably reflecting increased population, mobility and trade – just before and during the Viking Age, when outward expansion was also characteristic of Scandinavia."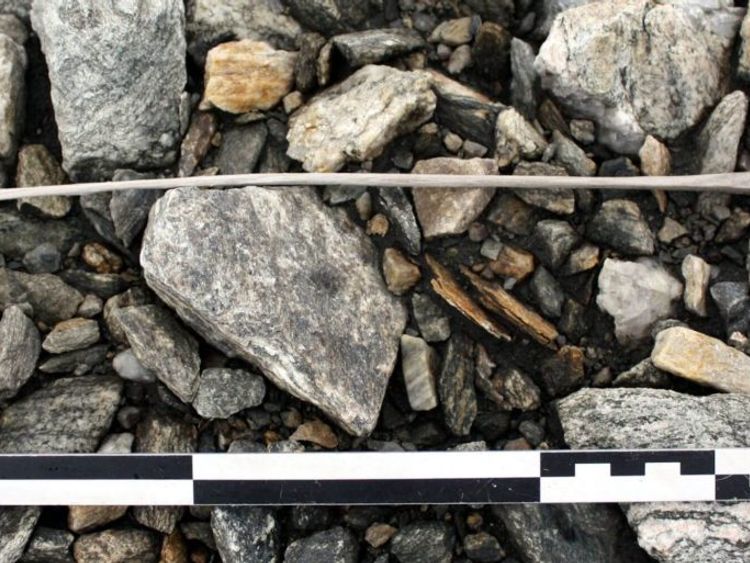 Lars Piloe, of Oppland County Council and lead author on the study, said there was a "high degree of certainty" that the melting of the ice was a result of global warming caused by human activity.
"What the artefacts from the ice tell us is that at least some of the ice in the high mountains of Oppland has now melted back to levels last seen 4,000 to 6,000 years ago, during the Stone Age," he wrote on the Secrets of the Ice website.
More from Norway



African countries demand President Trump apology over 'shitholes' slur




Reindeer massacre as herds hit by speeding freight trains in Norway




Russian helicopter wreck found in sea in Arctic with no survivors




Anders Breivik appeal rejected as rights have not been violated, says Norway's top court




Norway threat level raised to 'probable' after device found in Oslo




Norway to build world's first sea tunnel for ships
"The finds keep getting older, as the ice melts back. Climate science tells us that the melt-back of high mountain ice is mainly caused by anthropogenic global warming.
"Climate scientists tell us that the high mountain ice is going to melt, most of it in this century."