Girl escapes with her life after being mauled by lion
In a shocking video, the child and dozens of other youngsters are seen in a large cage, seemingly playing with what was supposed to be a "trained" lion.
An adult, assumed to be the trainer, supervised them as they ran around in the enclosure.
The six-month old animal cornered a girl dressed in a black top and chequered trousers, and, standing on its hind feet, attacked her, grasping her head with its paws and forcing her to the floor.
The horrified girl, who was uninjured, shrieked – but only managed to escape after several adults dragged the animal off.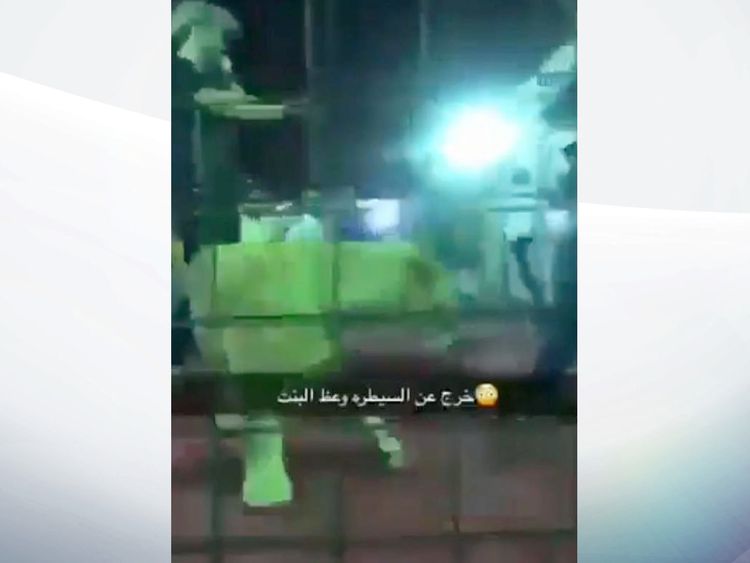 The big cat was brought to entertain the Saudi children as a part of a spring festival in the port city of Jeddah, according to reports by local media.
The cub's trainer and the festival's organiser have been detained, local authorities said.
Trainer Faisal Ossairy said the lion "seemed to have been attracted by the butterfly ribbon on the head of the girl", according to Saudi Arabia's al Marsad news site.
He also said the animal had been trained to be around humans and its claws had been removed.
Footage posted on social media has quickly gone viral, with some users accusing the festival's organisers of neglecting the children's safety.