Ghani, re-elected as president of Afghanistan with 50.64% of the vote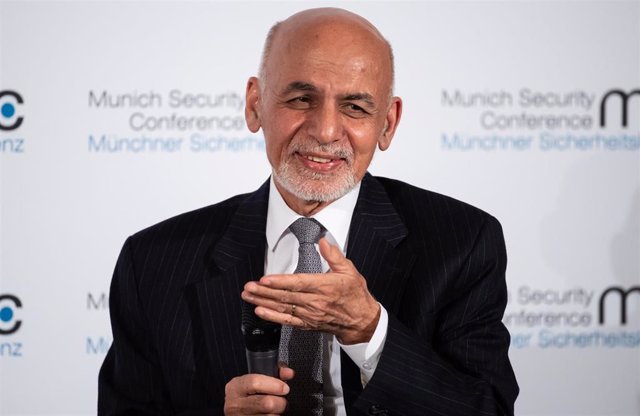 Ashraf Ghani, President of Afghanistan – Sven Hoppe / dpa
The president of Afghanistan, Ashraf Ghani, has been re-elected for a second term with 50.64 percent of the vote, according to official results announced Tuesday by the Independent Electoral Commission (CIS).
The results, which were expected since the elections of September 28, 2019, have already been rejected by its main rival and current Prime Minister Abdulá Abdulá, who has been in second position with 39.52 percent of the vote. On the other hand, Gulbudin Hekmatyar has been third, with only 3.85 percent.
After announcing the results, the president of the Electoral Commission, Hawa Alam Nuristani, has proclaimed Ghani as "elected president of Afghanistan." The Electoral Commission had so far postponed the announcement of the results due to difficulties in counting.
In total, in the September elections, slightly less than 1.9 million Afghans voted, which, according to the Jaama news agency, accounts for less than 5 percent of the country's population of some 40 million inhabitants. According to the data announced by the CIS, Ghani collected 923,592 votes.