Germany suspends its training missions in Iraq after the death of Soleimani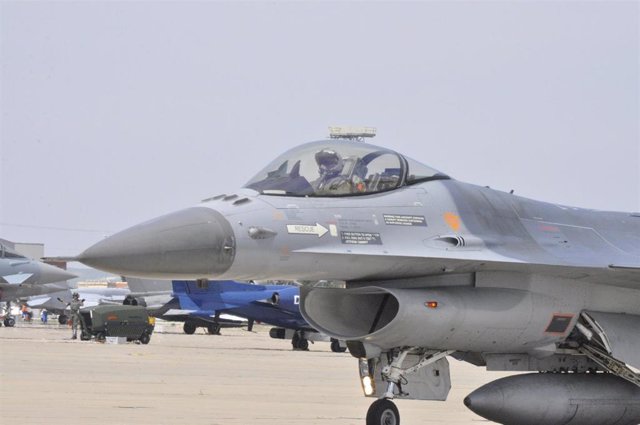 Resource image of a German Air Force plane. – EUROPA PRESS – Archive
MADRID, Jan. 4 (EUROPE PRESS) –
Germany has suspended its training missions in Iraq on Friday following the US missile attack that killed Iranian General Qassen Soleimani and the sub-leader of the coalition of mostly Shiite Iraqi militias Popular Mobilization Units, Abu Mahdi al Muhandis, according to The German Army has reported.
The decision has been taken by the headquarters of the international military coalition that fights the Islamic State, according to the German deployment command to the Ombudsman in the Defense Committee of the lower parliamentary chamber.
This is a precautionary measure to protect soldiers deployed in the area.
The decision comes after the United States vindicated the death of Soleimani in an attack at the Baghdad airport "to protect US personnel abroad."
The Pentagon, which specified that it was the president of the United States, Donald Trump, who led the attack, explained in a statement that Soleimani "was actively developing plans to attack US diplomats in Iraq and throughout the region."
Washington referred to the demonstrations that took place at the US Embassy on Tuesday and Wednesday, motivated by US bombing in Iraq and Syria against the Kataib Hezbollah militia. According to the statement, "Soleimani approved the attacks on the US Embassy."
The United States also insisted that the objective of the attack was to "deter future Iranian attack plans." "The United States will continue to take the necessary measures to protect our people and our interests anywhere in the world," the Pentagon has concluded.
For his part, Iran's Foreign Minister, Mohamad Javad Zarif, called the US attack "silly escalation" and "extremely dangerous" because, he said, Soleimani led "the most effective force fighting against Islamic State, the United Nusra and Al Qaeda. "