George HW Bush in hospital
The 93-year-old former US president was admitted to the Houston Methodist Hospital with a blood infection, a family spokesperson said, but is not in a critical condition.
"He is responding to treatments and appears to be recovering," Jim McGrath said in a statement.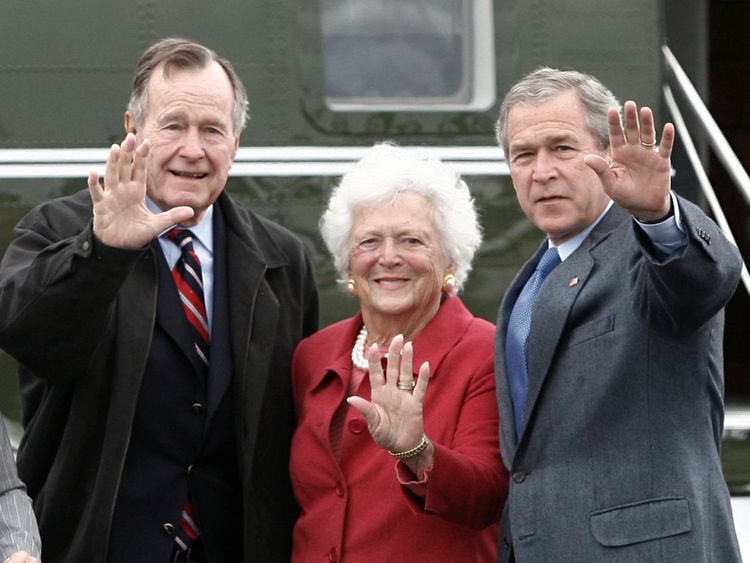 Barbara Bush died on 17 April at the age of 92, and her funeral on Saturday was attended by former presidents Bill Clinton and Barack Obama along with 1,500 other mourners.
George W Bush, the 43rd president of the United States, and Florida governor Jeb Bush, both sons of Barbara and George HW, were also at the funeral.
George H.W. Bush, whose 73 year marriage to Barbara is the longest in US presidential history, attended the service wearing book patterned socks in tribute to his late wife's work promoting literacy.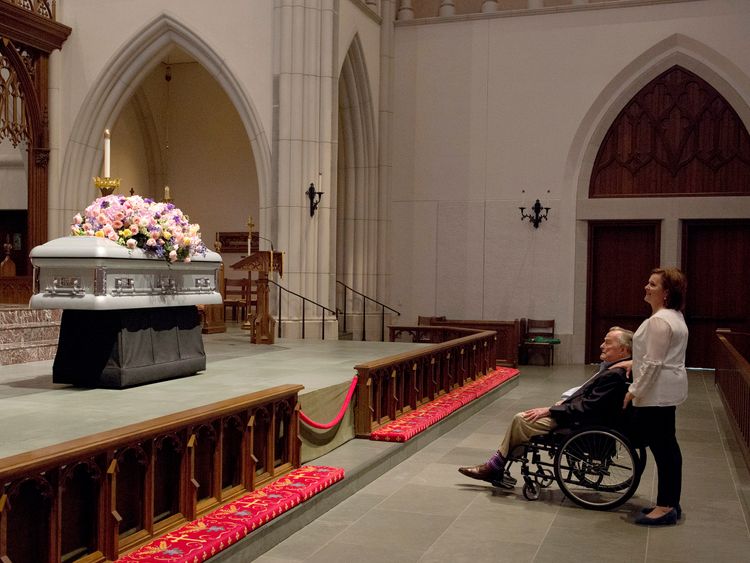 He suffers from a form of Parkinson's disease and uses a wheelchair, and has been hospitalised several times in recent years, mainly for respiratory problems.
He was in hospital for two weeks in January 2017 and again in April of the same year for pneumonia and bronchitis. In 2015 he was admitted as a result of breaking a bone in his neck.
More from US



'Naked' gunman: Suspect arrested after Waffle House shootings which left four dead




Apple's Shazam takeover investigated over competition concerns




Barbara Bush funeral: Four former presidents and first lady attend




Dwayne 'The Rock' Johnson shares first photo with baby Tiana




'Mini-Me' actor Verne Troyer dies aged 49




Trump considering 'full pardon' for Jack Johnson after Stallone call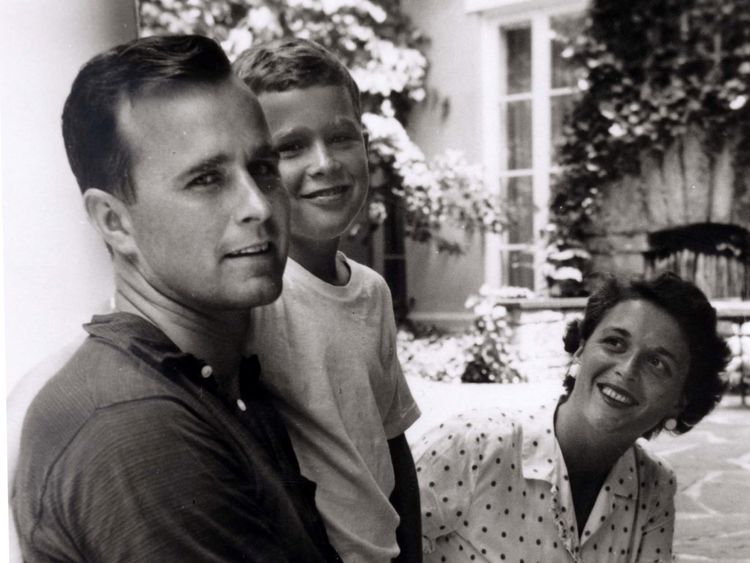 In a eulogy delivered at Barbara's funeral, Jeb Bush said George Senior would write his wife a letter at each wedding anniversary, and read one penned in 1994.
"You have given me joy that few men know… I have climbed perhaps the highest mountain in the world, but even that cannot hold a candle to being Barbara's husband," it said.