Funding doubled for Tessa Jowell research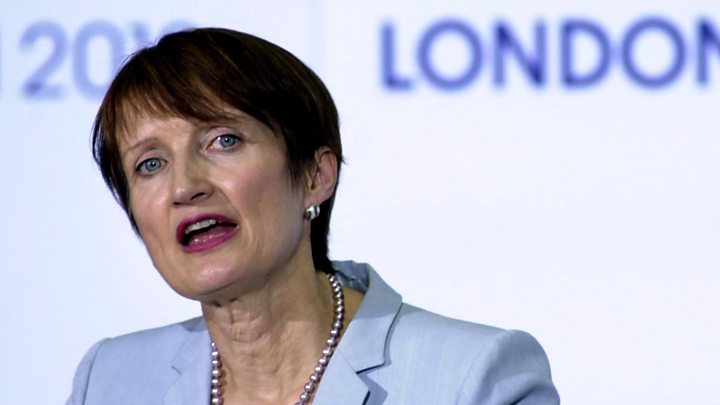 The Prime Minister has said she hopes government funding for brain cancer research will create a "lasting legacy" for Dame Tessa Jowell, who died on Saturday aged 70.
Theresa May confirmed the government would double investment for research into tackling the disease, to £40m.
There will be a national roll-out in England of a "gold standard dye" test to identify the disease.
The UK will also host an annual global conference named after the politician.
Charity Cancer Research UK is also contributing £25m to the fund, known as the Dame Tessa Jowell Brain Cancer Research Mission.
In the UK 11,400 people are diagnosed with a brain tumour each year, with only 14% of sufferers surviving the disease for 10 or more years.
Currently, the gold standard dye test is only used by half of brain cancer centres in England, but this will now be introduced across the country.
Mrs May said: "Baroness Tessa Jowell faced her illness with dignity and courage, and it was a privilege to host her in Downing Street recently to discuss what more we can do to tackle brain cancer.
"I hope that the actions we are taking now and in the future to improve care and research for those confronting a terrible disease will form part of the lasting legacy of an inspirational woman."
The annual Tessa Jowell global symposium is aimed at bringing together clinicians, scientists, and academics together to discuss brain cancer treatment.
Dame Tessa, who held cabinet positions in the Blair and Brown governments, was diagnosed with brain cancer in May 2017.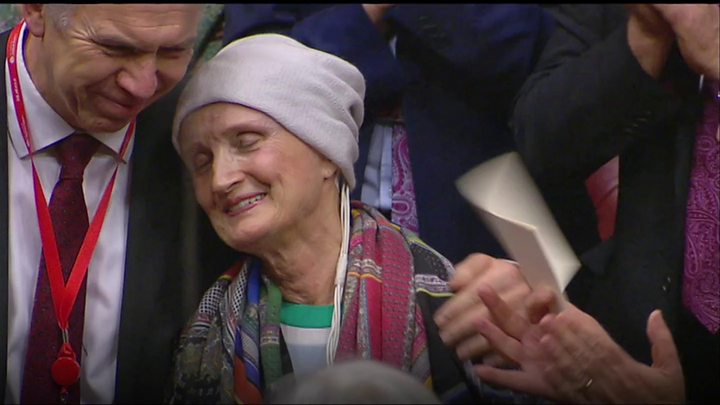 The politician, who was also a member of the House of Lords, opened up about her illness earlier this year and called for adaptive trials.
If one treatment was not working, she argued, patients should be able to try something different – even if it hadn't been fully tested. The risks, she said, look different if "the clock is ticking against you".