Frost family to help thousands after tragedy
Sir David, famous for his chats shows and iconic interviews with former president Richard Nixon, died of a heart attack in 2013. His eldest son Miles also died of a heart attack at the age of 31 less than two years later with no warning of health problems beforehand.
Genetic testing after Miles died revealed that Sir David had passed on a rare condition called hypertrophic cardiomyopathy (HCM) which can remain undetected until a sudden cardiac arrest.
Former Bolton Wanderers footballer Fabrice Muamba is another high profile person who has the condition. He collapsed on the pitch at Tottenham's White Hart Lane during an FA Cup quarter-final in 2012. He has since stopped competitive sport and helped to raise awareness of HCM.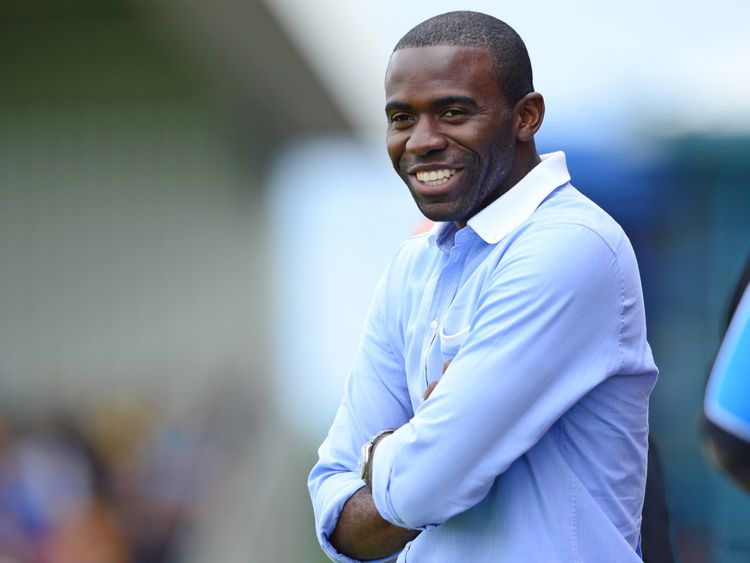 Through the Miles Frost Fund, Sir David's family has raised £1.5m, boosting funding for six inherited heart condition centres across the UK.
It's hoped that thousands more patients at risk of deadly inherited heart conditions will now be screened each year following the rollout of the genetic testing service by the family and the British Heart Foundation.
The Frost family said: "Miles' death was absolutely devastating for all the family. But what made it all the more tragic was finding out that it could have been avoided. That knowledge motivated us to launch the Miles Frost Fund to raise money and awareness so that other families have access to testing and don't go through the same heartache that we did."
A total of 14 new Miles Frost Fund/BHF specialist cardiac genetic nurses, genetic counsellors and family history co-ordinators have already been appointed, seeing an additional 800 people each year.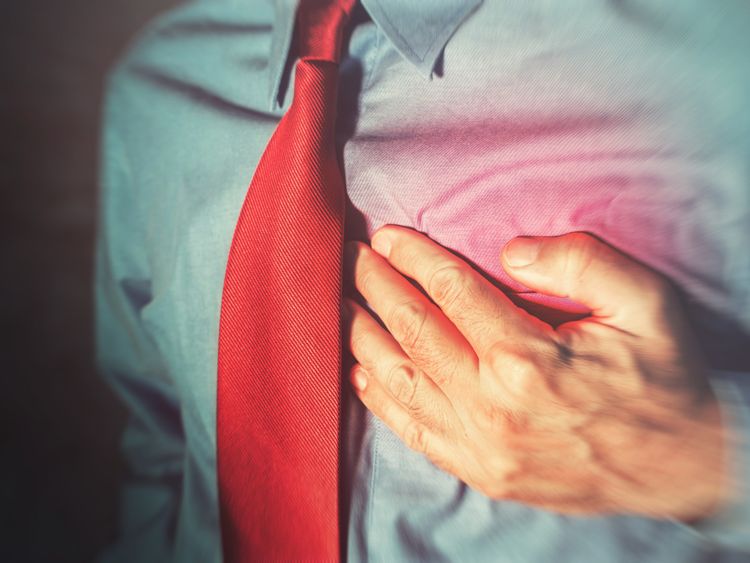 The BHF estimates that up to 120,000 people across the UK could be living with HCM and a total of 600,000 people could be carrying a similar faulty gene that puts them at high risk of having a cardiac arrest or heart attack, with no obvious cause or explanation.
Dr Anna Michell, Principal Genetic Counsellor in Inherited Cardiac Conditions at John Radcliffe Hospital in Oxford, said: "As genetic counsellors we seek to provide support, information and advice to families as they go through the process of genetic tests for conditions such as HCM.
"This funding has allowed us to increase capacity in our busy clinic, ensuring that more families can be referred for testing nearer to home and supported through a life-changing diagnosis."