France believes there is "a halo of hope" to reach an agreement on Brexit before October 31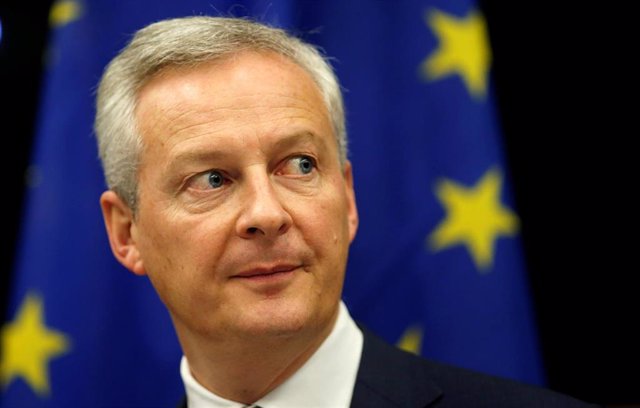 French Finance Minister Bruno Le Maire – REUTERS / VINCENT KESSLER – Archive
PARIS, Oct. 16 (Reuters / EP) –
French Finance Minister Bruno Le Maire has considered that there is "a halo of hope" to reach an agreement on the United Kingdom's departure from the European Union before the scheduled date for Brexit arrives on October 31 .
"There is a halo of hope, from what I have heard from the negotiators," Le Maire said in an interview granted on Wednesday to Europe 1. For France, he explained, the unity of the community market is the "red line."
Along the same lines, the EU negotiator for Brexit, former French commissioner Michel Barnier, said on Tuesday that "it is still possible" to close an agreement this week to avoid a chaotic Brexit, although he warned that "every it is more difficult "and he demanded a credible legal proposal from London.
The negotiations have intensified in the face of the summit of EU Heads of State and Government to be held this week. Tuesday's talks lasted until after midnight on Wednesday.
"The teams (negotiators) worked until the night and continue making progress. They will meet again this morning," said a spokesman for the British delegation.