Four kids among seven found dead at Australian farm
Police described the incident at a property near the holiday town of Margaret River as a "devastating tragedy".
Western Australia Police Commissioner Chris Dawson said officers were called to the property in Osmington, 12 miles northeast of Margaret River, at 5.15am on Friday.
The bodies of two adults were found outside the home and the other five victims were found inside.
Two firearms were also found and Commissioner Dawson confirmed some of the bodies had gunshot wounds.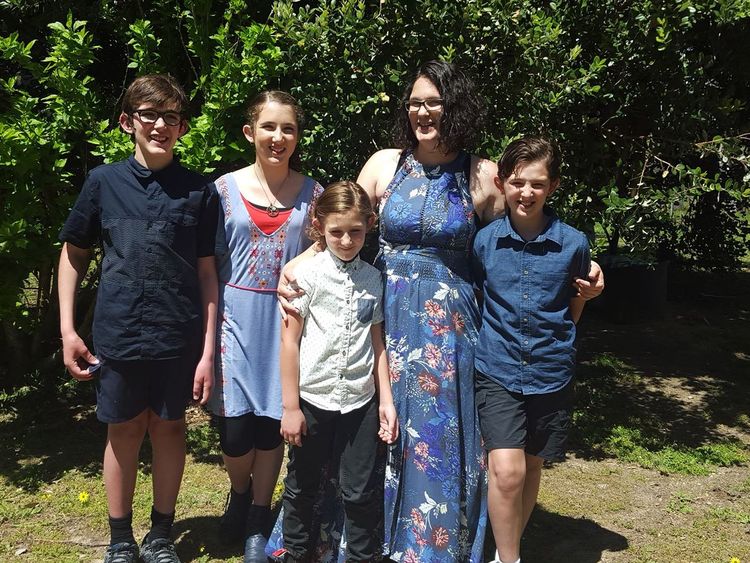 Police are not looking for anyone else in relation to the deaths and are yet to confirm the names of the victims but WA Today reported that Cynda Miles and her husband Peter lived at the property.
Neighbours said their daughter Katrina and her four children aged 8 to 13 also lived on the farm.
Mr Dawson said police had been called by a "male person" believed to be connected to the property.
He added: "This devastating tragedy will no doubt have a lasting impact on the families concerned, the whole community and in particular the local communities in our south west," he said.
"The loss of any life is tragic, but the loss of four children and three adults, this is a significant tragedy."
Osmington is mostly rural, consisting of vineyards and farms, while nearby Margaret River is known for craft breweries, boutiques and surrounding wineries.
Margaret River-Augusta Shire president Pamela Townshend told The West Australian: "Everyone is totally shocked. It is just so sad. It's just overwhelming.
"(Osmington) is a very small community. Everyone knows everyone.
"This family, if it is who we think it is, is very embedded in the local community."
Osmington resident Meg Janes told the same newspaper that she knew the family affected, saying: "We'd swap plants and seedlings from time to time.
"They're really nice people."
Another resident, former shire councillor Felicity Haynes, described them as being well-known for their volunteer and charity work, particularly in the area of sustainability.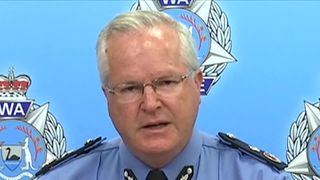 Western Australia's premier Mark McGowan said on Twitter that the deaths were "tragic and shocking".
He added: "My thoughts are with the family and friends of the victims, and also with the first responders and investigators as they piece together this tragic set of circumstances."
Police are expected to be at the scene for several days.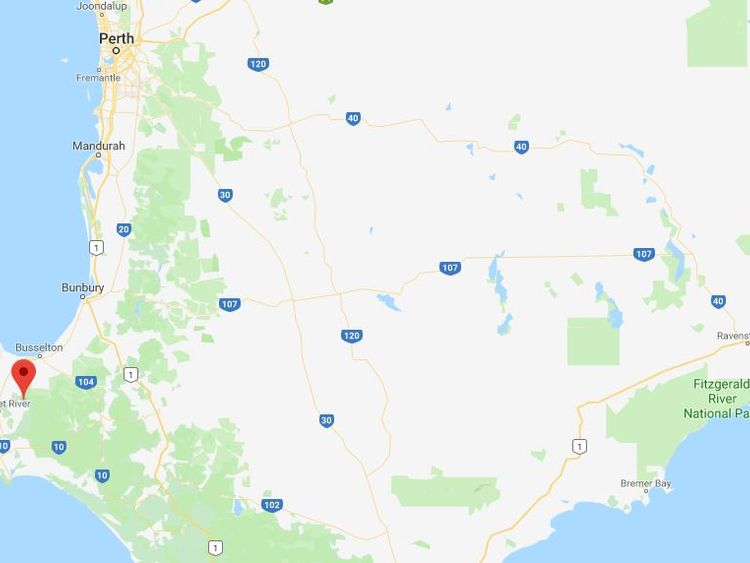 Commissioner Dawson said: "Homicide Squad detectives from Perth are assisting local police in investigating the circumstances surrounding this tragedy.
"They will be supported by other specialist police units.
"A police chaplain is in attendance to provide support to all persons, officers and others that are impacted by what has happened."
The incident could be the worst mass shooting in Australia since a lone gunman killed 35 people in Tasmania in 1996, prompting the nation to introduce tougher gun controls.