Former VW boss 'charged' in US over dieselgate
According to documents filed in a district court in Detroit, he and a number of other executives are accused of misleading regulators.
They allege Mr Winterkorn knew about the cheating, allowed it to continue and conspired to cover it up.
Mr Winterkorn, who resigned from the company as the storm erupted over the company's behaviour in September 2015, has always maintained he knew nothing about software designed to cheat lab emission tests.
It emerged then that VW had installed the so-called defeat device in 11 million vehicles worldwide.
The scandal has cost the company more than $30bn in settlements, fines, fixes and compensation to date – the majority of the sum in the US as its behaviour broke American law.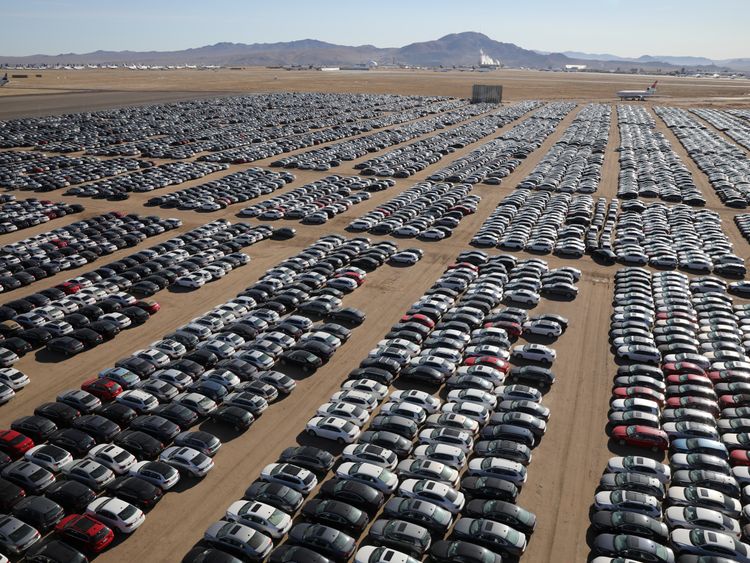 VW has denied falling foul of rules in the EU, including the UK where 1.2 million of the vehicles were sold, and refused compensation as a result.
US officials said Mr Winterkorn was not in custody.
US Attorney General Jeff Sessions said in a statement that the charges show "Volkswagen's scheme to cheat its legal requirements went all the way to the top of the company".
The indictment alleges Mr Winterkorn was informed of VWs diesel emissions cheating in May 2014 and in July 2015 and he agreed with other senior VW executives "to continue to perpetrate the fraud and deceive US regulators," prosecutors said.
The company is yet to comment.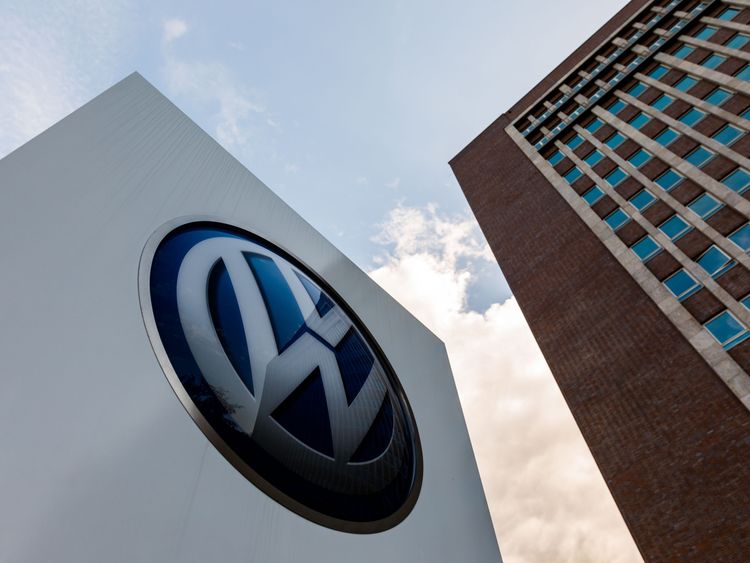 VW has used the fallout from the scandal to place a new emphasis on electric car technology, as diesel power becomes mired by government crackdowns on pollution despite some industry protestations that it has become cleaner than ever.
New rules have since been introduced to ensure all new petrol and diesel-engined cars meet 'on the road' emission limits.