Former SAS commander is new Army chief
"Lt Gen Carleton-Smith played a leading role in many of our recent operations at home and abroad, including our campaign to defeat Daesh in Iraq and Syria," said Defence Secretary Gavin Williamson.
The 54-year-old becomes Chief of the General Staff, filling the spot left by General Sir Nick Carter – who is now the head of all the UK's armed forces.
The Old Etonian started his military career with the Irish Guards in 1986, served in the Kosovo War before becoming the commanding officer of 22 Special Air Service Regiment in 2002.
He served with the SAS in Iraq and Afghanistan and then switched to the regular Army in 2007, becoming commander of 16 Air Assault Brigade.
Deployed to Afghanistan, he was commander of Task Force Helmand during the fight against the Taliban.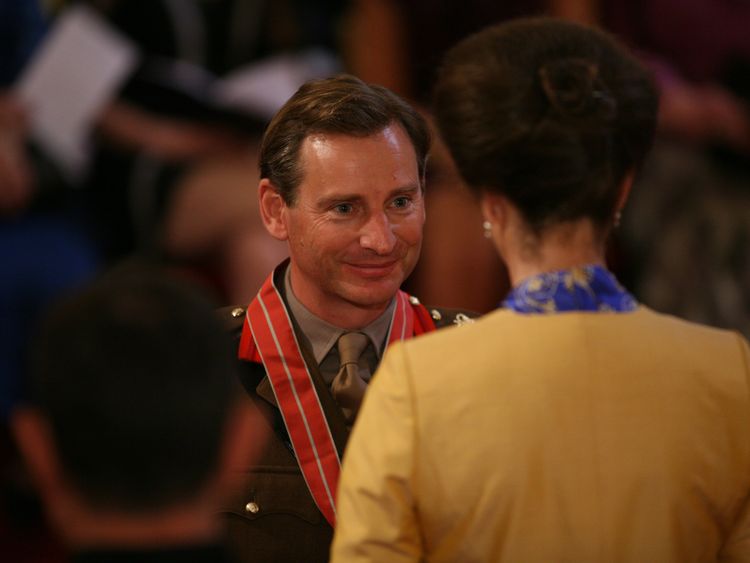 He was made director of special forces in 2012 and became deputy chief of the defence staff in 2016
Mr Williamson said Lt Gen Carleton-Smith would be an "outstanding leader" during a "crucial period as we look to strengthen and further modernise the Army to deal with intensifying threats".
Recruiting and retaining staff is a key challenge for the Army's new boss.
There were just 77,470 full-time trained soldiers in January 2018, according to government figures.
That is more than 4,000 short of the 82,000 target and nearly 6,000 fewer than in 2015.