Former Minister Norbert Roettgen, first candidate declared to lead the Merkel CDU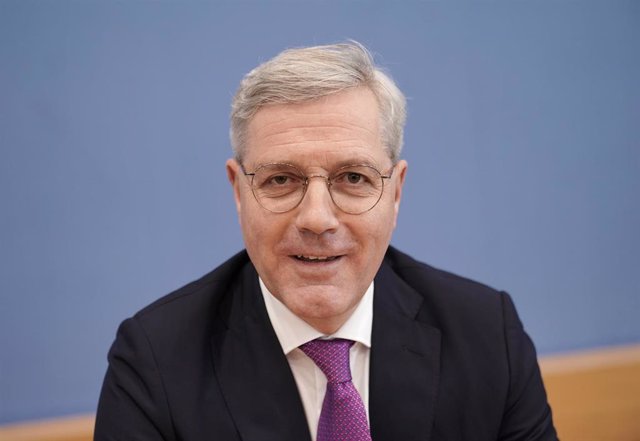 Norbert Roettgen announces his candidacy to lead the CDU – Michael Kappeler / dpa
BERLIN, Feb. 18 (DPA / EP) –
Former Minister Norbert Roettgen was the first to officially launch the race to lead the Christian Democratic Union (CDU) after last week its current leader, Annegret Kramp-Karrenbauer, announced that he was leaving office.
The current leader of the CDU was surprised to announce last week that she was resigning and that she would not aspire to be her candidate to succeed Angela Merkel as chancellor in the next elections in 2021. The head of government announced at the end of 2018 that would not seek a fifth term and that left the headquarters of the CDU.
Roettgen is the first leader of the CDU who throws himself into the race for succeeding Kramp-Karrenbauer. Until now, speculation had focused on Friedrich Merz, Merkel's historic rival, Health Minister Jens Spahn and Armin Laschet, Prime Minister of North Rhine Westphalia, the most populous state. Roettgen, 54, was Minister of the Environment between October 2009 and May 2012.