Forest fires leave the population of koalas in southeastern Australia closer to extinction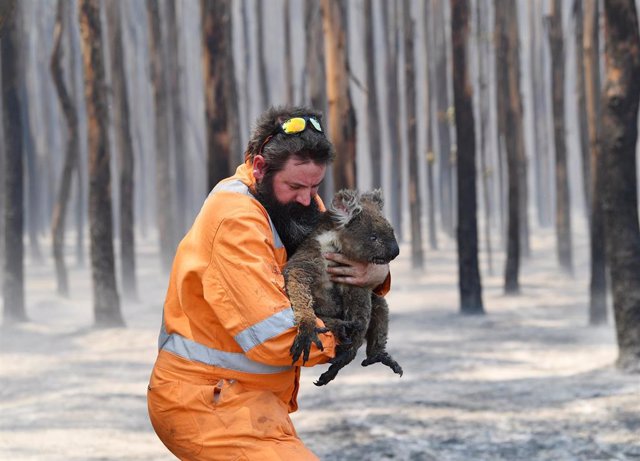 Rescue of a koala in a burning area in southern Australia – AAPIMAGE / DPA – Archive
CANBERRA, Feb. 18 (DPA / EP) –
The wave of forest fires in Australia has left the population of koalas in the state of New South Wales closer to extinction due to drought and serious damage to forests, according to experts who have appeared before a commission of parliamentary investigation at the state level.
The World Wide Fund (WWF) Director of Nature Policies, Stuart Blanch, has declared in Sydney before the commission of inquiry of the Parliament of New South Wales that the koalas are suffering "a slow death" by forest fires.
Blanch has noted that preliminary studies indicate that the population of koalas in northern New South Wales has been reduced by 80 to 85 percent after wildfires. "I would not be surprised, based on what we have heard, if we lost 10,000 koalas due to fires and drought," he said before the commission of inquiry, whose sessions are broadcast live from Parliament's website.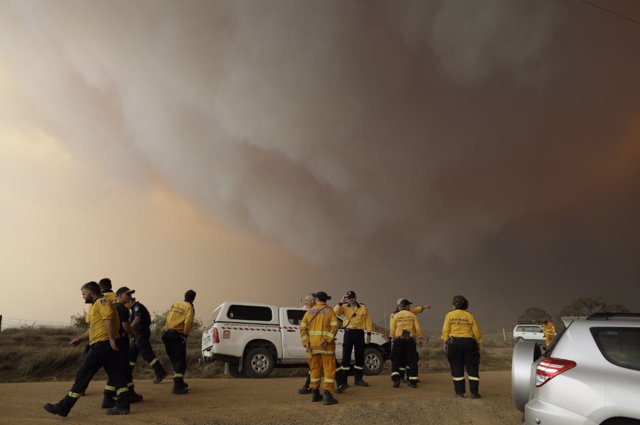 Fires in Australia – dpa
Blanch has warned that the population of koalas in New South Wales could be extinguished in 2050 or even earlier. In this state of Australia, forest fires have burned 5.4 million hectares of land since September.
For its part, the biologist of the National University of Australia Kara Youngentob has said that the koalas of New South Wales are facing a rapid loss of habitat areas due to fires, drought and logging. "It is a slow death for the Koalas," he warned before parliamentarians.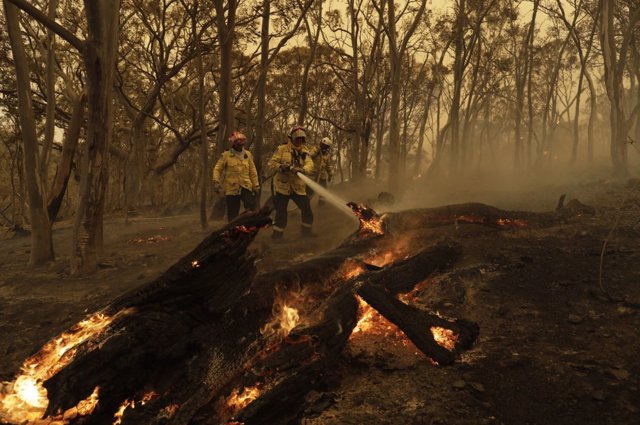 Fires in Australia – dpa
An expert consulted by the parliamentary commission said last week that the koalas have suffered a "substantial" loss of habitat areas from fires and that it is necessary to address an "emergency intervention" and a strategic response to their recovery.
Federal Environment Minister Sussan Ley said in January that the koalas have experienced an "extraordinary impact" and that they could be classified as an "endangered" species in several areas of the country after forest fires.