The county deputy coroner confirmed the fatalities after the US Air Force reported than a C-130 aircraft had gone down at the intersection of Highway 21 and Crossgate Road at around 11.30am local time on Wednesday.
A photo tweeted by the Savannah Professional Firefighters Association showed its wrecked tail end, with a plume of black smoke rising from the wreckage and fire spreading through a roadside field.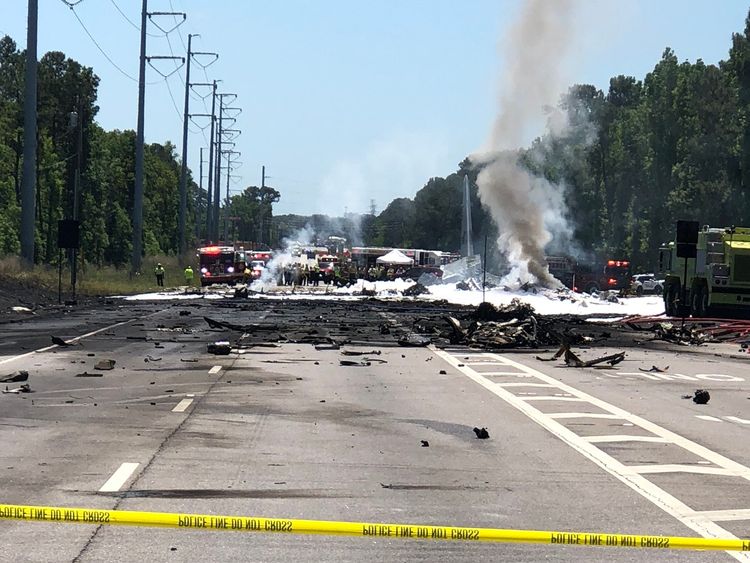 Emergency services remain on the scene, a few miles from Savannah Hilton Head International Airport.
Five dead in military plane crash near US airport
The plane was from the Air National Guard 156th Air Wing based in Puerto Rico and was bound for Davis-Monthan Air Force Base in Arizona.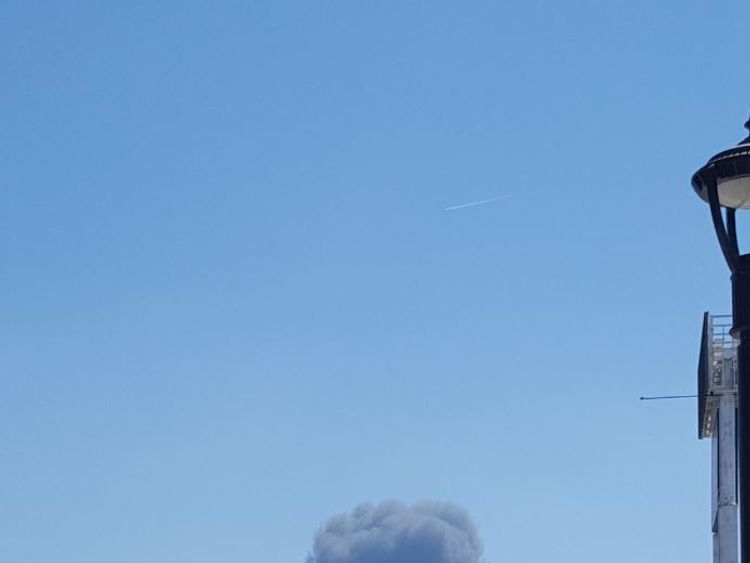 US media reports that there were five people on board.
Local roads have been closed and some flights at the airport – from where the smoke is visible – have been affected.
It is not yet known what caused the crash.
More follows…