Five Britons killed in Oz seaplane crash named
Richard Cousins, 58, was on board with his 48-year-old fiancee Emma Bowden.
His two sons, 23-year-old Edward and 25-year-old William, also lost their lives when the plane came down in the Hawkesbury River off Jerusalem Bay.
The fifth British victim was Ms Bowden's daughter Emma, who was 11 years old.
Gareth Morgan, their Australian pilot, was the sixth person to die in the crash – with officials describing the Sydney Seaplanes employee as "experienced".
Mr Cousins was the chief executive of Compass, the world's largest contract catering company, and he was due to step down from the position in March.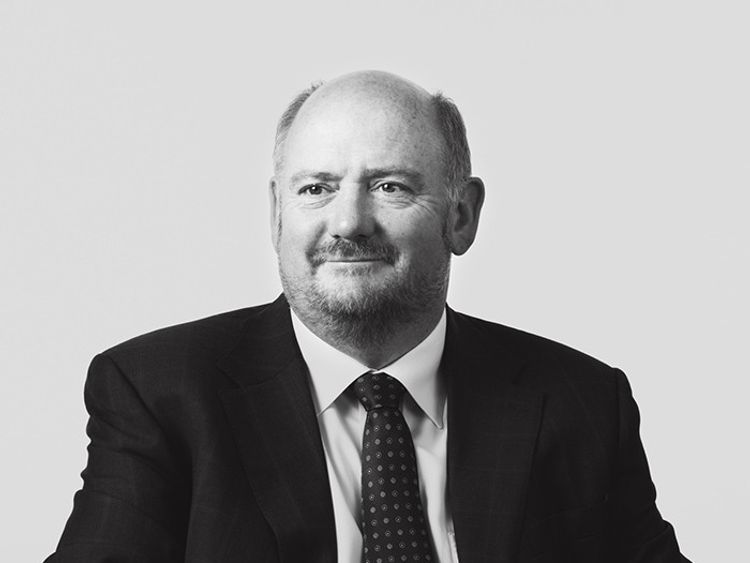 Detective Superintendent Mark Hutchings, from New South Wales Police, told reporters the family had been visiting from the UK.
He said: "These people had come over on holiday to one of most beautiful parts of world and for this to happen at a place like this is just tragic."
Mr Hutchings has appealed for any witnesses to come forward, as 10 recreational boats were believed to be in the area at the time.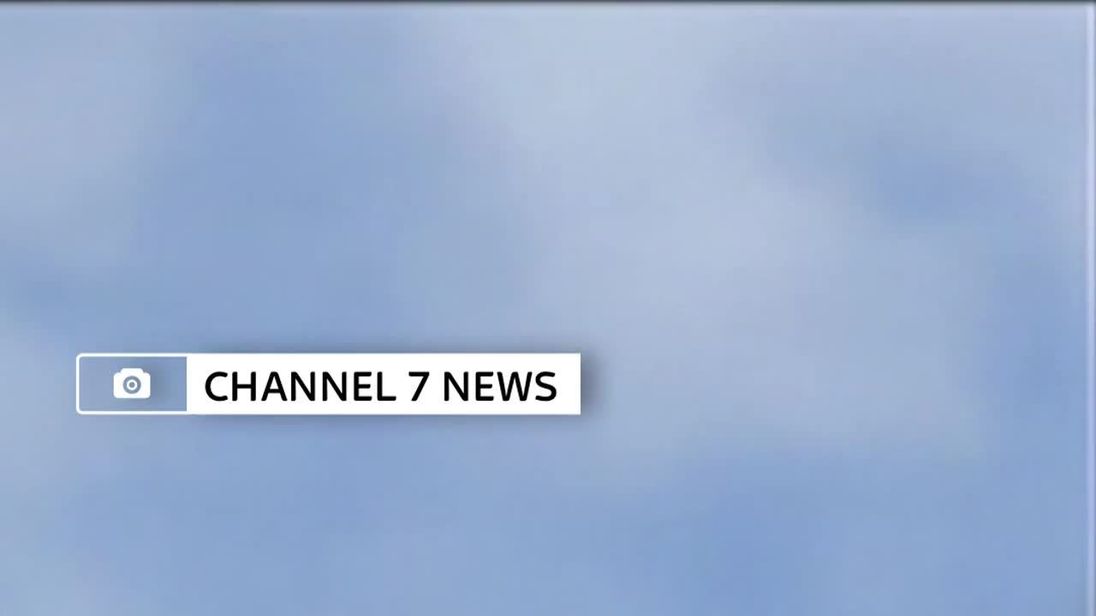 An investigation into the deadly crash has begun – but although a preliminary report is expected within 30 days, officials have warned it may take up to a year to find out what happened.
Work is continuing to recover the wreckage of the plane, which is submerged in 13m (42ft) of water.
A spokeswoman from the UK's Foreign and Commonwealth Office said: "We are providing consular assistance to the families of five British tourists who have sadly died in a seaplane accident near Sydney.
"Our sympathies are with their families and friends at this difficult time."
Sydney Seaplanes, which has flown passengers including Ed Sheeran and Pippa Middleton in the past, has cancelled flights until further notice.
The company said it was "deeply shocked" by the incident, with managing director Aaron Shaw adding: "We wish to pass on our heartfelt condolences to the family and friends of the passengers and pilot who were tragically killed."