Firefighter, journalist among helicopter victims
The pilot of the Eurocopter AS350 was the sole survivor of Sunday evening's crash in the East River off Manhattan.
Despite the efforts of divers to free the people in difficult currents and very cold water, two passengers died at the scene and three died later in hospital.
Among the dead were Dallas firefighter Brian McDaniel and his friend, journalist Trevor Cadigan, both 26.
Mr McDaniel had been with the Dallas Fire-Rescue Department since May 2016 because he "wanted to help people", according to childhood friend Cole Collins, also from Dallas.
Mr Collins said: "He didn't care about being a flashy person or making a lot of money, he loved his family and friends and this city."
Mr Cadigan was a video journalist from Dallas but had recently moved to New York, where he had just finished an internship with news website Business Insider.
They said in a statement: "He was a smart, talented, and ambitious young journalist and producer who was well-liked and made a big contribution."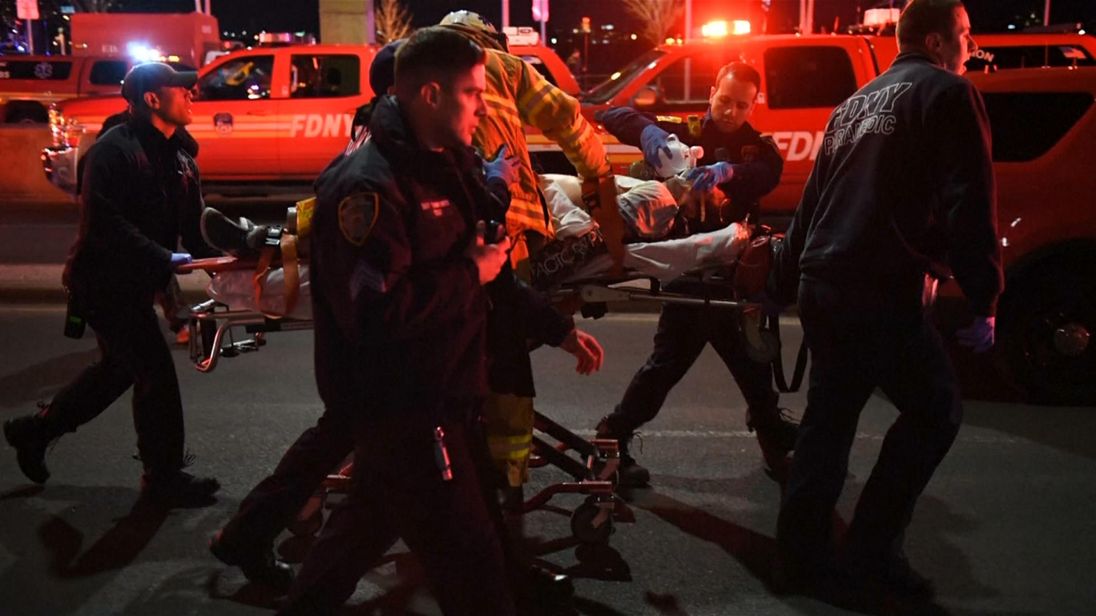 Carla Vallejos Blanco, 29, was a tourist from Argentina, who had been in the city just a few days with a friend who was not on the flight.
She had a degree in advertising and was from the province of Corrientes, Argentinian media said.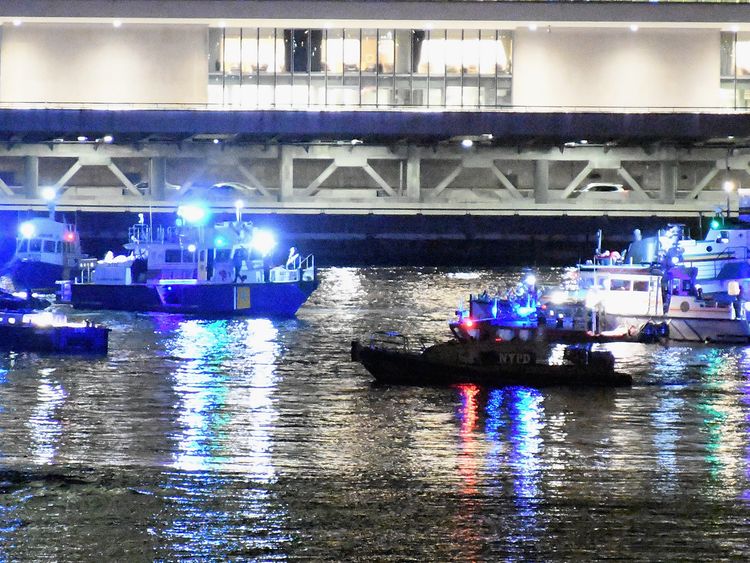 Tristan Hill was 29 and engaged to be married.
He had previously been a basketball operations assistant with the Westchester Knicks, a Development League affiliate of the New York Knicks.
The team described him as someone who "brightened every room he entered, with a contagious smile and an unparalleled enthusiasm for life".
Mr Hill's brother Brendan told the New York Post: "He was an incredible human being.
"He always took time to listen to what you had to say. He was just a very good man."
The fifth victim was Daniel Thompson, 34.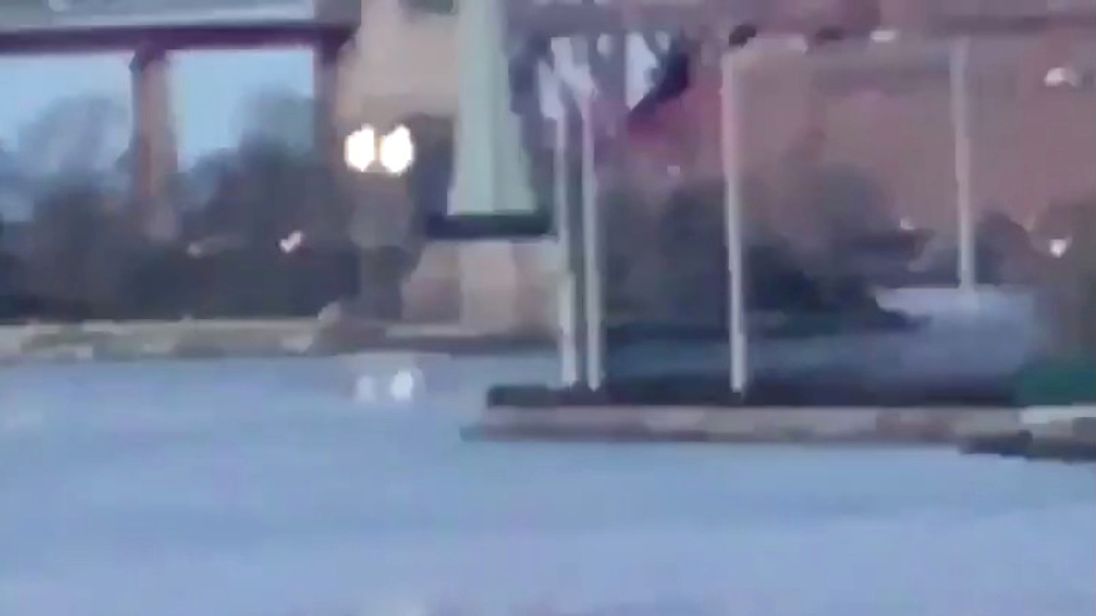 The helicopter's pilot Richard Vance, a 33-year-old with seven years' flying experience, was able to free himself from the crashed aircraft before being picked up by a passing tugboat.
According to The Associated Press, he told authorities that a passenger's bag may have hit an emergency fuel shutoff switch in the moments before the helicopter went down.
Mr Vance is yet to be interviewed by the National Transportation Safety Board, which is investigating the crash.
Meanwhile, a recording has emerged of the mayday call made by Mr Vance, where there appears to be a delay before the receiver of his call realises the gravity of the situation.
More from New York



Pilot survives as five passengers die in New York helicopter crash




Hero dog Pete dies protecting owners from bear in New York State




Panic as Americans receive false tsunami warning on their phones




US weather station colder than the Arctic and Siberia




US braces for coldest night in its history




Record highs on the stock market, but will it last?
NTSB member Bella Dinh-Zarr said investigators would look at whether there were problems with the helicopter's six emergency floats or the passengers' harnesses.
They also hope to find and examine passengers' phones and cameras.