Final Hatton Garden suspect appears in court
Michael Seed, 57, is accused of conspiracy to burgle after the raid in which £13.7m of gold, cash and gems were stolen.
Valuable items were taken from 73 boxes at the Hatton Garden Safe Deposit in Holborn, London, over the Easter bank holiday in 2015.
A drill was used to bore a hole in the vault wall and the burglars left no forensic clues.
Seed was arrested in a morning raid on his flat in Islington, north London, earlier in 2018.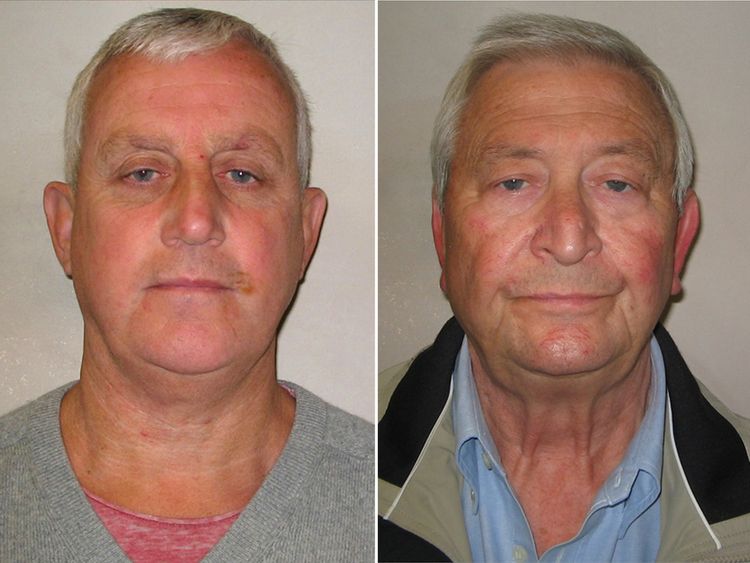 Prosecutors allege items of jewellery, precious stones and gold ingots found at his home were stolen in the Hatton Garden heist.
Seed, who is being held at Wandsorth prison on remand, is charged with conspiracy to burgle and conspiracy to convert or transfer criminal property.
He appeared at Woolwich Crown Court via video link to enter not guilty pleas to both charges.
A trial, expected to last three weeks, is due to start on 24 September.
Six men have been convicted and jailed for their roles in the raid, which is the biggest commercial burglary in British criminal history.
Three other people were handed suspended sentences for money-laundering offences.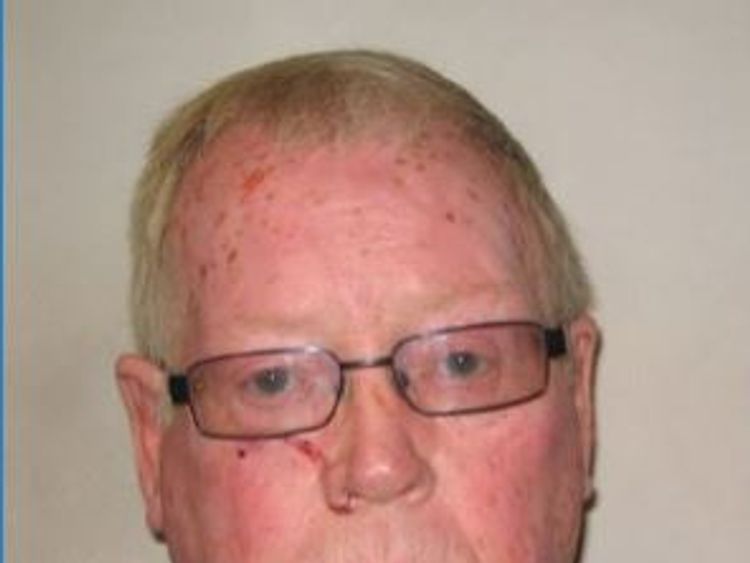 The exact value of the stolen goods has fluctuated during court proceedings, with a judge told in January 2017 that the value had doubled to £29m.
Two of the heist's ageing ringleaders John "Kenny" Collins, 77, and Daniel Jones, 63, are each serving seven-year sentences.
Brian Reader, 78, is serving six years and three months.
The fourth ringleader Terry Perkins, who was 69, was serving a seven-year sentence before he died in Belmarsh prison in February 2018.
The elderly criminals were caught because they failed to understand the technology that police had at their disposal.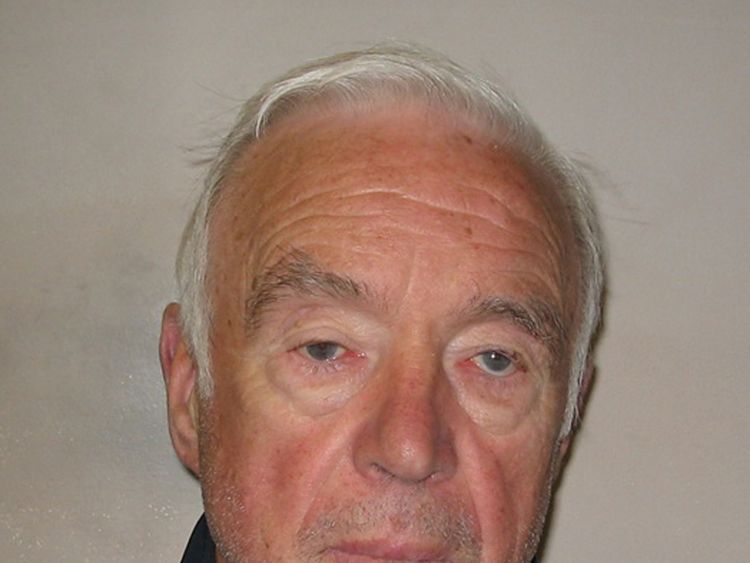 Despite leaving no forensic clues and avoiding most CCTV cameras during the raid, they went on to discuss what they had done at length without realising police had bugged their cars.
Retired commander Peter Spindler, who oversaw the Scotland Yard investigation, said: "They were analogue criminals operating in a digital age."
A judge ruled in January that the four ringleaders must pay back £27.5m based on their available assets.
He added that if they fail to pay their share they will have seven years added to their sentences.