Fidel Castro's eldest son 'takes own life'
Fidel Castro Diaz-Balart, 68, was being treated for depression, according to Cuban state media.
"Castro Diaz-Balart, who had been attended by a group of doctors for several months due to a state of profound
depression, committed suicide this morning," Cubadebate website said.
Known as "Fidelito" because he looked so much like his father, Castro Diaz-Balart was born in 1949, before his father led the revolution the created the communist state in Cuba ten years later.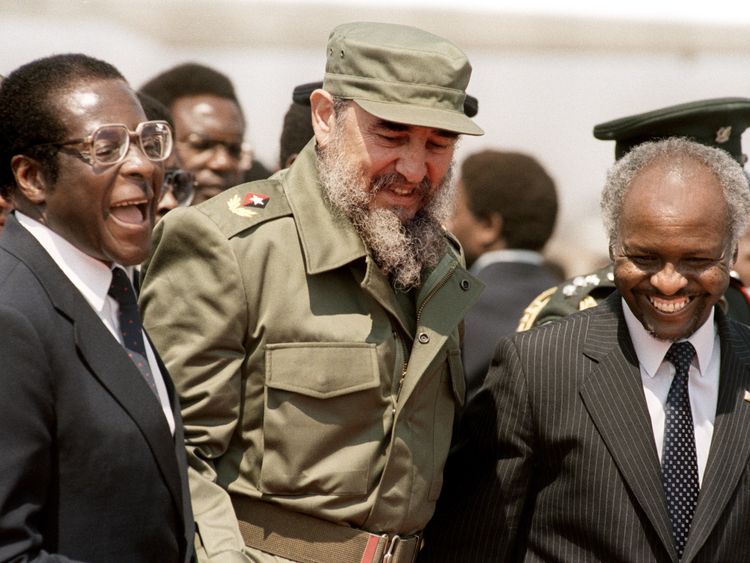 His mother, Castro's first wife Mirta Diaz-Balart, was the daughter of a prominent pre-revolution politician.
After his parents divorce he went to live with his mother's family in the US. But while on a visit to his father in Mexico in 1955 Castro refused to allow the boy to return to his mother.
Fidel Jr was then kidnapped by armed men working for his mother's family. The tug-of love continued for several years, his father eventually coming out on top.
A nuclear physicist who studied in the former Soviet Union, Castro Diaz-Balart worked as a scientific counsellor to the Cuban Council of State.
He had previously headed Cuba's national nuclear programme. After plans for a nuclear plant were dropped in 1992 because of a lack of funding he largely withdrew from public life.