Family funeral mass for Cranberries singer
Candles lit the streets as two hearses – one laden with flowers and tributes – arrived at the Church of Saint Ailbe in Ballybricken just before 9.30pm on Monday.
Streams of people had lined up in recent days at a Limerick church, where her remains were in public repose, to say goodbye.
Limerick's local radio station will broadcast the funeral mass, which starts at 11.30am on Tuesday. It will be followed by a private family burial.
The 46-year-old was found dead in a London hotel last week – the cause of her death is still being determined but is not thought to be suspicious.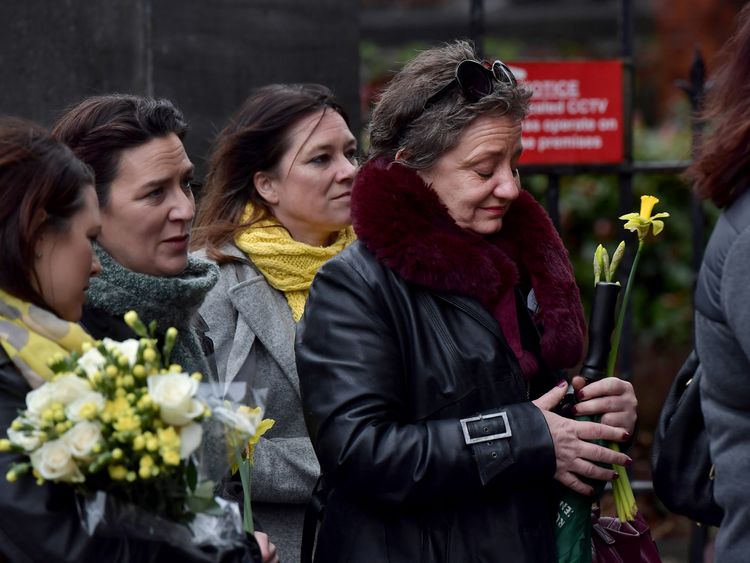 O'Riordan's rise to fame was spectacular. She went from playing pub backrooms and youth clubs to headlining Madison Square Garden in the space of three years.
Something like that doesn't really happen anymore.
But it is that almost legendary rock and roll story that she lived in the 1990s.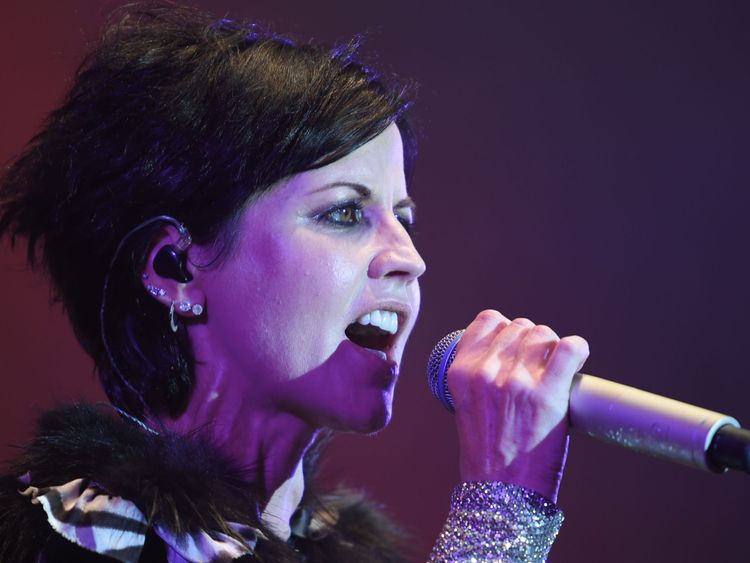 Her phenomenal success in that decade, defined it for many; it became a soundtrack for a generation of music fans.
And even if you did not buy her album, the songs became a feature of adverts, films and TV programmes. You could not help but hear them.
The band's second album, No Need To Argue, sold 17 million copies.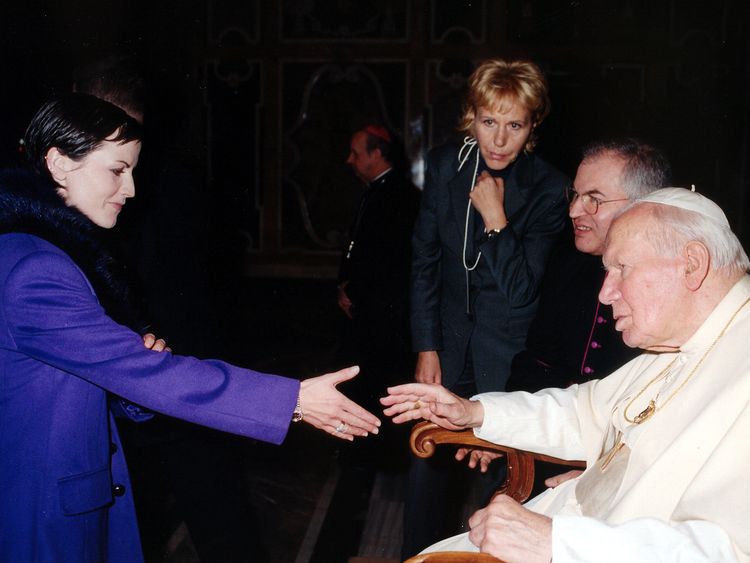 As Stewart Clark from Hot Press magazine points out, that put O'Riordan in the Madonna and Mariah Carey league.
She would go on to play for the Pope, not once but twice.
And as a religious woman, the chance to play for John Paul II at the Vatican, with her mother in the audience, was she told Stewart "the greatest day of her life".
Dolores also sang with Pavarotti, to Princess Diana, appeared on Rolling Stone magazine, and would regularly feature on the biggest programmes in the US.
She really did conquer the world and performed at the highest level.
And all this for a girl from a small city, Limerick, on the west coast of Ireland. Dolores was proud of where she was from. It was home and despite her travels remained so.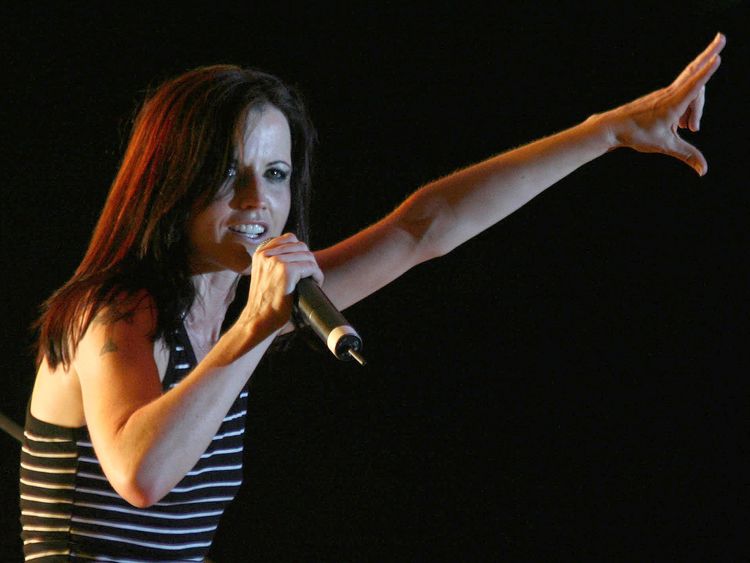 And it is for all those reasons that her passing at just 46 is felt so keenly here. People have spoken about little else this past week.
She was described to me by one of the many thousands who queued in the rain on Sunday to say goodbye as "Limerick's Lady Di".
More from Entertainment



Neil Diamond to stop touring after Parkinson's diagnosis




Bill Cosby makes first appearance since sexual misconduct mistrial




Natalie Portman was sexually terrorised as a child star




The Smiths to reform (sort of) for series of gigs




SAG winners: Oldman and McDormand tipped for Oscars




SAG Awards: Hollywood's 'silence breakers' hailed
To people who joined hundreds of others singing her hits last night on Limerick's streets. she was an "icon, a legend, an inspiration".
And so this is a city and a country, so proud of Dolores O'Riordan's global success, but who now also deeply mourn her untimely passing.