Facebook withdraws dozens of accounts, pages and groups linked to Russia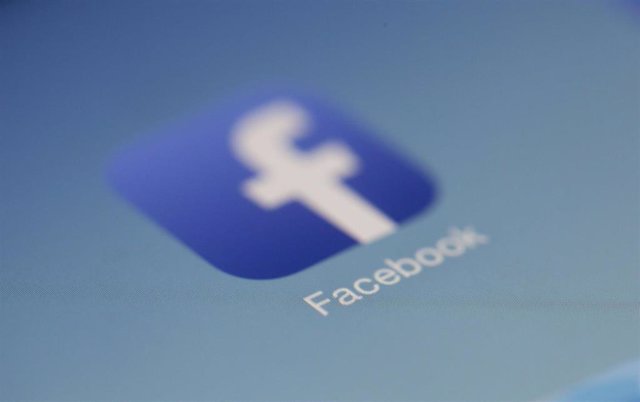 Facebook app logo – PIXABAY – Archive
MADRID, Oct. 31 (EUROPE PRESS) –
The Facebook company has reported on Wednesday that it has withdrawn dozens of accounts, pages and groups linked to Russia for being involved in behaviors that promote false news and manipulate users of social networks.
"Although the people behind these networks seek to hide their identities and the way they coordinate, our research has found connection between campaigns and entities associated with Russian businessman Yevgeniy Prigozhin," Facebook said in a statement.
The company would have eliminated a total of 66 accounts, 83 pages, 11 groups and 12 Instagram accounts aimed at Madagascar, Central African Republic, Mozambique, Democratic Republic of the Congo, Ivory Coast, Cameroon, Sudan and Libya.
Prigozhin is suspected of being behind the Internet Research Agency, which played a key role in Russian interference in the 2016 US presidential elections. He is also a figure close to Russian President Vladimir Putin.
The US Department of the Treasury said in September that the Prigozhin group tried to interfere in the 'midterm' of 2018, although it would not have succeeded.