FA Cup third round quiz – test your knowledge of derby rivalries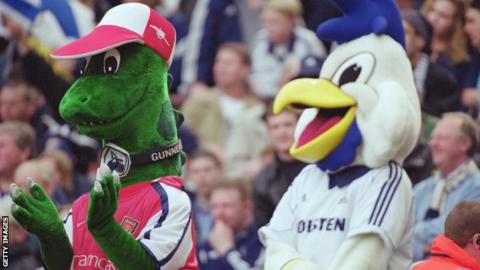 Liverpool v Everton. Brighton v Crystal Palace. Middlesbrough v Sunderland. Tottenham v AFC Wimbledon.
This year's FA Cup third round comes laced with local rivalries.
But how well do you know the history of ancient grudges in the world's oldest football competition?
Take our video clips quiz and find out.