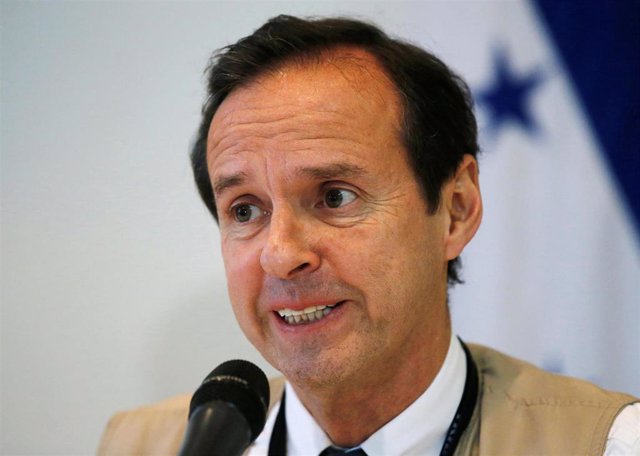 Tuto Quiroga – REUTERS / HENRY ROMERO – Archive
MADRID, Dec. 3 (EUROPE PRESS) –
The former president of Bolivia Evo Morales has ironic with the "excellent" designation of former president Tuto Quiroga as international envoy of the interim government, since he considers him to be "an expert defender of dictatorships."
The Government of Jeanine Áñez, self-proclaimed interim president of Bolivia, instructed former President Quiroga on Monday to inform the international community of the "violation of Human Rights" committed by Morales, who resigned after the alleged irregularities in the last elections.
"The de facto government of Añez, Camacho and Mesa is not mistaken in appointing Tuto Quiroga defender of his government, an excellent decision because he is an expert defender of dictatorships," Morales said on Twitter. He also recalled that "he was vice president of the dictator Hugo Banzer Suárez and an expert repressor of the people."
After the public announcement of the designation, Quiroga celebrated that a "long tyrannical night of almost 14 years has come to an end" and anticipated that his job will be to explain to organizations such as the Organization of American States (OAS) or the UN " the shameful attempt to steal the elections "that Morales allegedly launched.