Drivers hit by 'ghost broker' insurance scam
Detectives received more than 850 reports of the scam in the last three years, with victims losing an estimated total of £631,000, according to City of London officers.
But the force said the actual number of victims could be much higher as drivers are often unaware their policy is invalid.
Tactics used by "ghost brokers" include taking out a genuine insurance policy before quickly cancelling it and claiming the refund plus the victim's money.
They also forge insurance documents or falsify a driver's details to bring the price down, police said.
Men aged in their 20s are most likely to be targeted, with "ghost brokers" often contacting victims on social media including Facebook, Instagram, Snapchat and WhatsApp.
:: Motor insurance premiums hit record high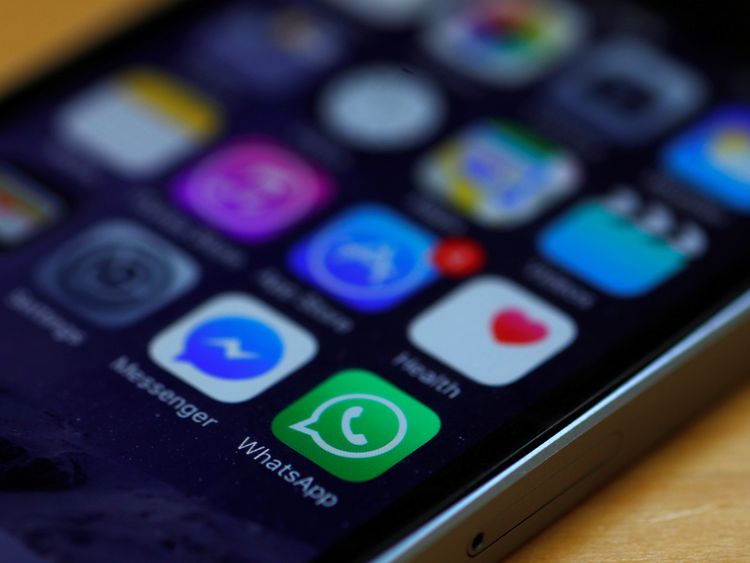 They also advertise on student websites or money-saving forums, university notice boards and marketplace websites and may sell insurance policies in pubs, clubs or bars, newsagents and car repair shops.
A national campaign has now been launched to warn drivers to be wary of heavily discounted policies on the internet or cheap insurance prices they are offered directly.
Some victims only realise they do not have genuine cover when they are stopped by police or try to make an insurance claim after an accident, detectives said.
Police have taken action in 417 cases linked to "ghost broking" in the last three years, including one man who set up 133 fake policies and another man who earned £59,000 from the scam.
Drivers without valid car insurance are breaking the law and face punishments including fines, points on their driving licence and having their vehicles seized.
Detective Chief Inspector Andy Fyfe said: "Ghost brokers trick unsuspecting victims with offers of heavily discounted car insurance, leaving them with a policy that isn't worth the paper it's written on and open to the severe harm that comes with driving without valid insurance.
"Being able to drive is vital for a lot people, whether it be to get to work or pick up their children from school or nursery, so if they fall victim to a ghost broker it could not only impact on them financially but also seriously affect their day to day life and make things very difficult."