Downing Street denies new claim over Green
The writer Kate Maltby claimed she told a Downing Street aide in 2016 about the former First Secretary of State making advances towards her.
She also alleged that the senior aide informed her it was part of a "pattern of behaviour" and that "the Prime Minister knows".
Ms Maltby told The Daily Telegraph: "I would never, never have told my story about Damian Green if I did not believe I was exposing a pattern of behaviour of which I thought the Prime Minister was personally aware."
She claimed Mr Green "fleetingly" touched her knee during a meeting in a pub in 2015, and a year later sent her a "suggestive" text message after she was pictured wearing a corset in a newspaper.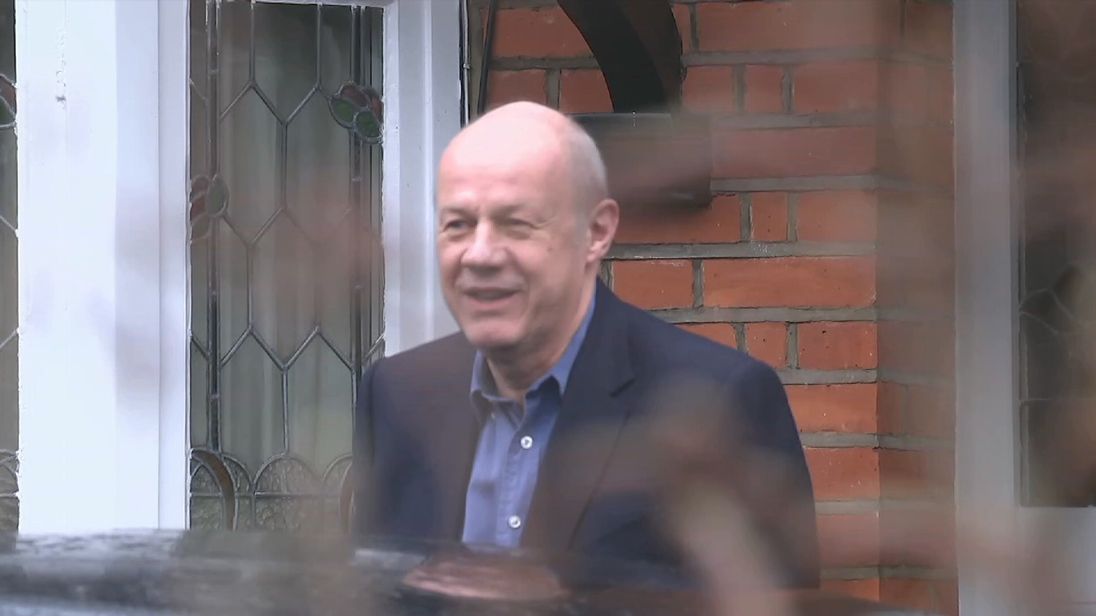 The allegations, which Mr Green says he does not recognise, triggered a Cabinet Office probe into his conduct.
It led to Mrs May sacking her de facto deputy after he made "misleading" statements about allegations that police found pornography on computers in his parliamentary office in 2008.
Reporting the probe's findings, Cabinet Secretary Sir Jeremy Heywood said that with "competing and contradictory accounts of what were private meetings" it was "not possible to reach a definitive conclusion on the appropriateness of Mr Green's behaviour with Kate Maltby in early 2015, though the investigation found Ms Maltby's account to be plausible".
When Mr Green left office on Wednesday he said he did not recognise Ms Maltby's version of events, stating: "I deeply regret the distress caused to Kate Maltby following her article about me and the reaction to it.
"I do not recognise the events she described in her article, but I clearly made her feel uncomfortable and for this I apologise."
:: Analysis: Sacked deputy is irreplaceable for PM
:: Damian Green out: Read the letters in full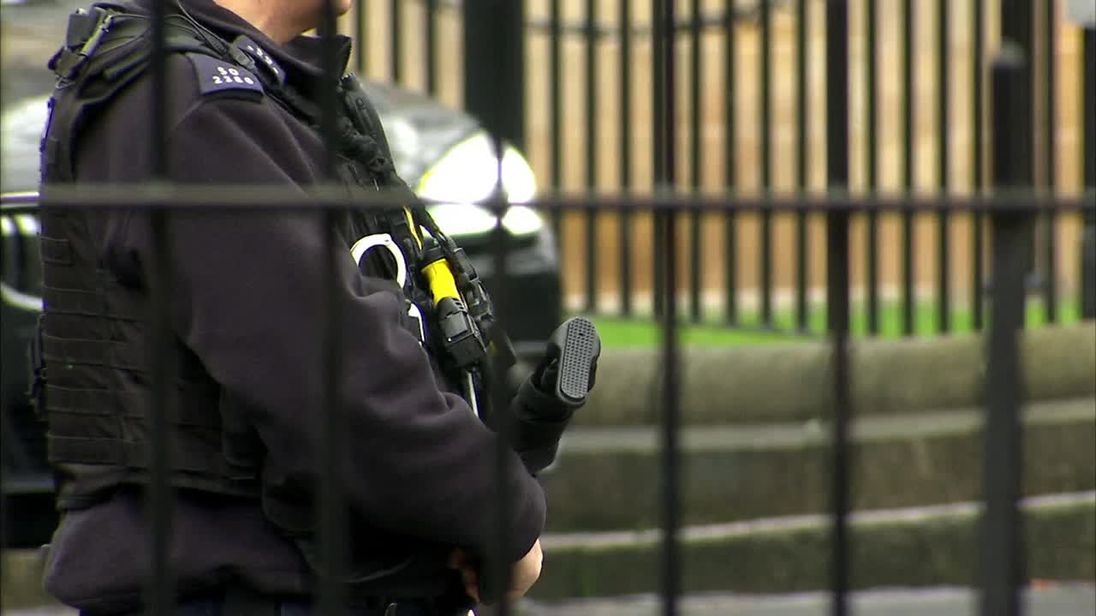 During an overseas trip, Mrs May told reporters she was "very sad" about having to sack Mr Green.
"He and I have known each other since university and he's a good – was a good – minister. A minister in a number of areas. He and I worked together in the Home Office before I became Prime Minister."
Two former police officers accused of leaking details about the discovery of pornographic material on Mr Green's Commons computer during a police raid in 2008 have been warned they could face prosecution.
Metropolitan Police Commissioner Cressida Dick said Scotland Yard had referred the two retired officers to the Information Commissioner's Office over possible breaches of data protection legislation.