Donetsk and Lugansk rebels ratify their friendship treaties with Russia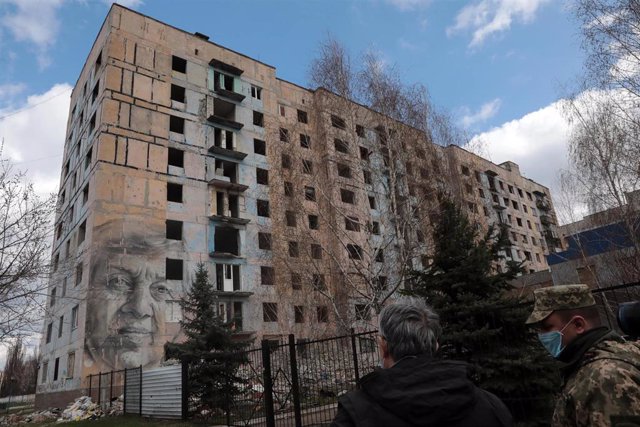 Live | Crisis in Ukraine
Live | Crisis in Ukraine
The authorities of the self-proclaimed republics of Donetsk and Lugansk in eastern Ukraine on Tuesday passed legislation ratifying the friendship treaty with Russia, a day after Russian President Vladimir Putin recognized their independence.
According to information from the Russian news agency Sputnik, the people's councils (parliaments) of both people's republics unanimously adopted this law on the ratification of the Treaty on Friendship, Cooperation and Mutual Aid among those present.
Russian President Vladimir Putin on Monday recognized the independence of both Ukrainian regions and hours later ordered Russian forces to enter them as part of a "peacekeeping mission", decisions that have been sharply criticized by the majority of the international community.
Ukraine's government on Monday put the death toll at 14,000 over eight years of conflict in the country's east, before adding that at least 30,000 people were injured while 1.5 million people were forced to flee their homes in Crimea and Donbass to escape from the Russian "occupation" of the territory of Ukraine.